Compared to the traditional road studs which rely on headlights,
solar road studs
are energy storage, active device. The solar road stud gives extended visibility distances over the former from 80m to at least 800m. The solar road stud also has better performance in poor weather conditions. Obviously, solar road studs' relief the stress of drivers because they can see further ahead and help to improve road discipline.
NOKIN solar road studs
show high intensity of illumination with omni-directional lighting: front, rear, and both sides (Driving direction visibility : over 800m). We devote ourselves to produce solar road stud to protect the life and health of human being.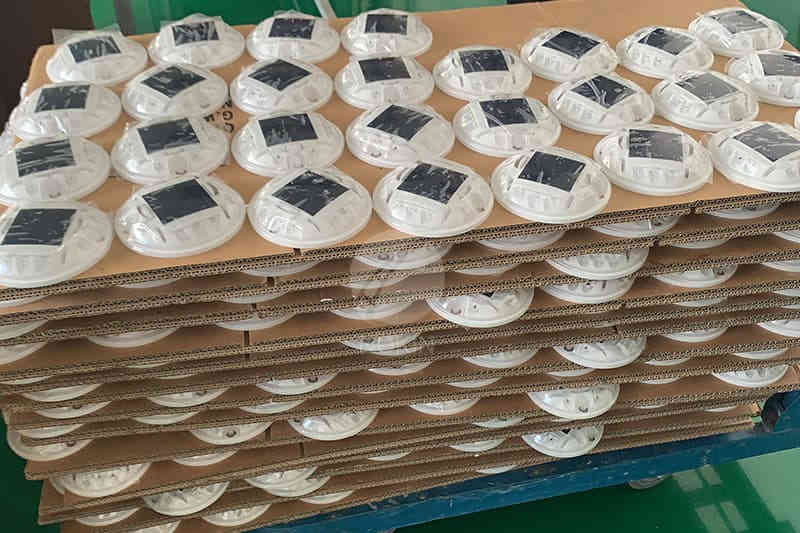 In Guangzhou smart zebra crossing, the main hardware facilities of talking
solar road stud
are divided into three parts. One is the four yellow columns set at the four corners of the intersection. The solar road stud column integrates the Internet and intelligent sensing technology, and automatically senses the pedestrian crossing information through infrared sensing.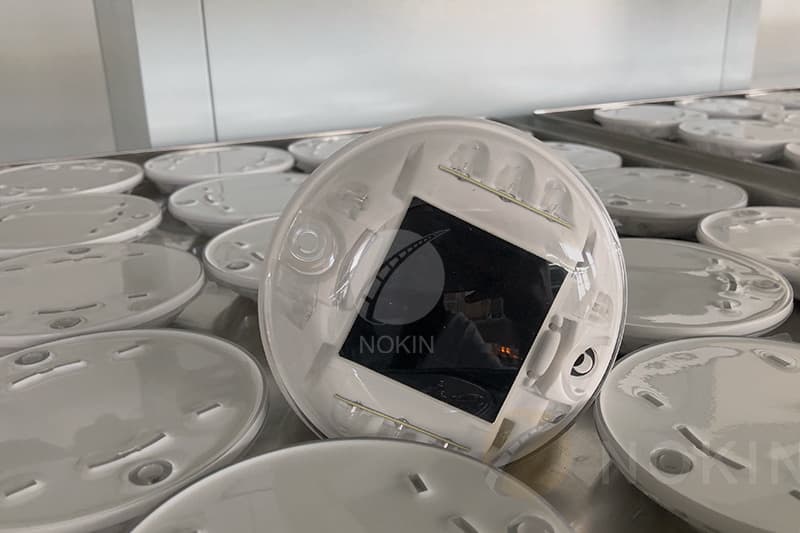 The other is a thermal imaging probe set over the zebra crossing, which is used to sense the pedestrians crossing the road outside the zebra crossing. From this point of view, with the smart
solar road stud
, the zebra crossing is no longer a cold intersection, but has already possessed the ability of heat perception. It is an intelligent solar road stud and zebra crossing that knows heat and can speak. It can tell pedestrians that they should pay attention to the safe passage of vehicles, and then tell the drivers of vehicles in light by flashing solar road studs to tell them that there are pedestrians passing at the intersection, and to slow down.