Solar road stud
is more out of consideration for the environment, using solar panels to provide stable power self-sufficiency, not relying on urban cables. The solar road stud is suitable for promotion in rural and other remote areas.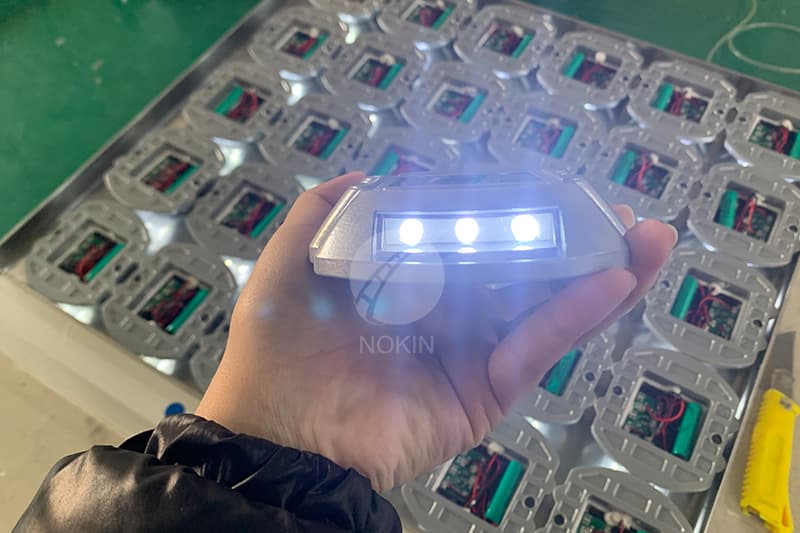 This
solar road stud
technology has the proven ability to influence drivers' speeds and solar road stud is typically installed in areas where cars and pedestrians are in close proximity, such as school zones, construction zones and residential areas. The solar road stud for radar speed sign records oncoming motorists' speeds and displays it in red or green depending on if they are under or over the designated speed limit.
However, there are many
solar road stud
manufacturers on the market, so it is difficult for people to pick out high-quality solar road studs. Therefore, people should pay attention to the quality of solar road studs. How to detect the quality of solar road studs? If we use a more scientific experimental method, and have the public power to intervene, and select an excellent brand of solar road stud, then the next step is to make clear the maintenance of solar road stud.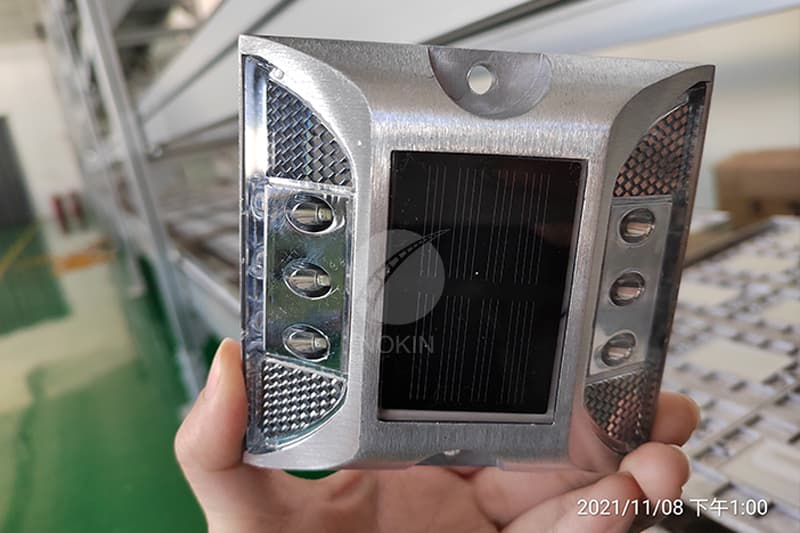 There is much room for improvement of
solar road stud
. As for LED lamps, there is not much room for improvement, only the light source and power supply need to be improved. This is why solar road studs are expensive.
If the brand of these solar road stud accessories is better, the natural cost will be much higher. In a word, the higher the price of accessories, the higher the price of
solar road stud
, and the better the quality. Such as NOKIN, NOKIN is not only a solar road stud manufacturer, but also a responsible enterprise dedicated to the use of renewable energy and the promotion of world environmental protection.