This is the kind of
solar road stud
that marks the center of the road, with one pair of cat's eyes showing in each direction. Solar road stud can reflect the lights of vehicle headlights to guide people to drive safely in the dark. Solar road stud is a kind of green environmental protection product. As we all know, solar energy is a recyclable resource, which will not cause harm to the environment or light pollution in the process of use.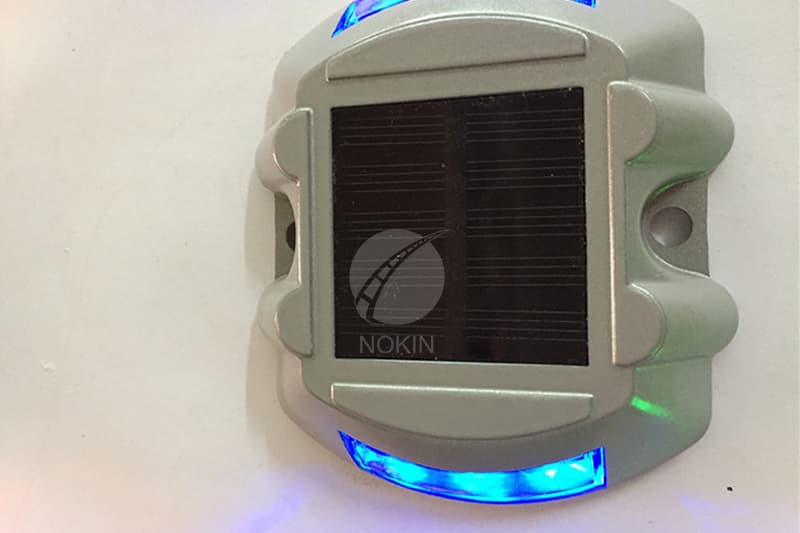 There are many kinds of road stud markers, such as
solar road stud
, reflective road stud, plastic solar road stud, etc. Many customers are often more likely to use good things and pay for LED solar road studs. It is suggested that we should not focus on the price of LED solar road studs, but on the quality of LED solar road studs.
Structurally, the
solar road stud
has many internal structures. The internal structure of solar road stud includes solar panel, solar cell, LED bulb, controller, etc. The external structure of solar road stud is very simple, which is generally composed of plastic, glass or metal shell. The shell of the solar road studs will play a protective role.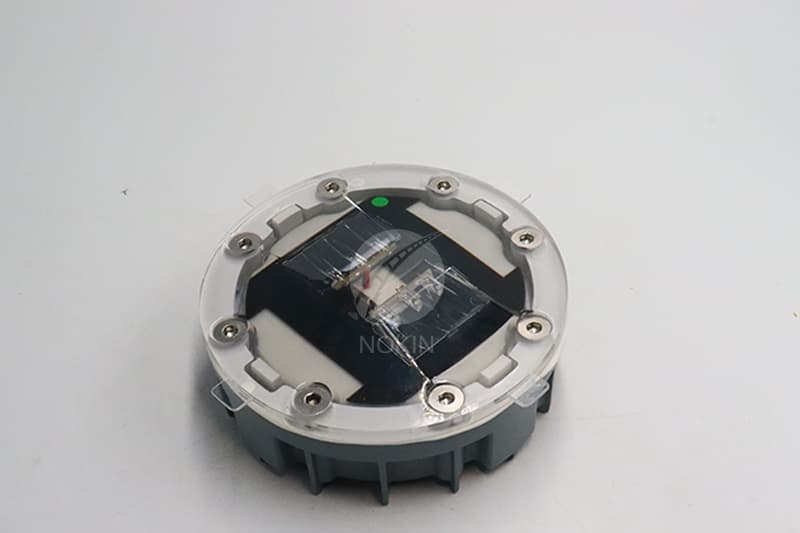 The battery of
solar road stud
A6-1 is NI-MH1.2V/600MAH or Lithium battery3.2V/500MAH(made in Japan). The life span of solar road stud is different with different battery. For example, the solar road stud A6-1 can reach life span of 2 years for NI-MH battery; 5years for Lithium battery; and 10years for super capacitor.
The specification of
solar road stud
A6-1 for road: ultra bright diameter 5mm( 6pcs) of five color: white, yellow, blue, red and green. Up to 800 meters of visibility is assured  by high bright LED. Even for extreme weather, the PC solar road stud can at least reach 500m visual distance and provide safety for pedestrians.