Solar road stud
is an effective facility to deal with the dark underground parking lot. The underground parking lot has frequent traffic, and it is easy to cause vehicle scratch accidents in dim light.
There is no sunlight in the underground parking lot, and the wiring is not convenient. Therefore, it is unrealistic to use a street lamp to illuminate the parking lot or solar road stud. Reflective road stud is more suitable for an underground parking lot. By reflecting the light of the car, the reflective road stud can point out the road for the driver. It's a genius idea to use reflective road stud in the underground parking lot!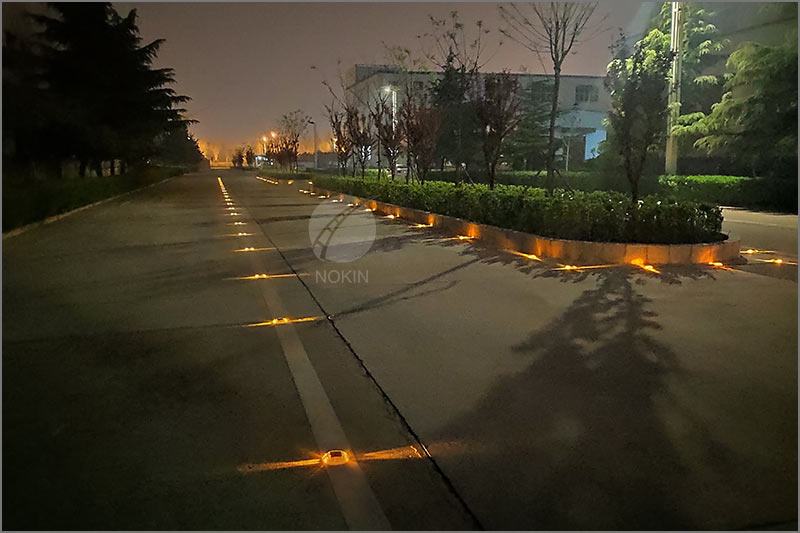 On the other hand,
solar road studs
can be used in the above-ground parking lot. Because the parking lot on the ground is full of light, the solar road stud can absorb the sun's light during the day, convert it into electric energy and store the electric energy in the battery. At night, solar road studs can automatically light up through the battery power supply. Solar road stud uses LED light bulbs, with higher brightness and more penetrating light.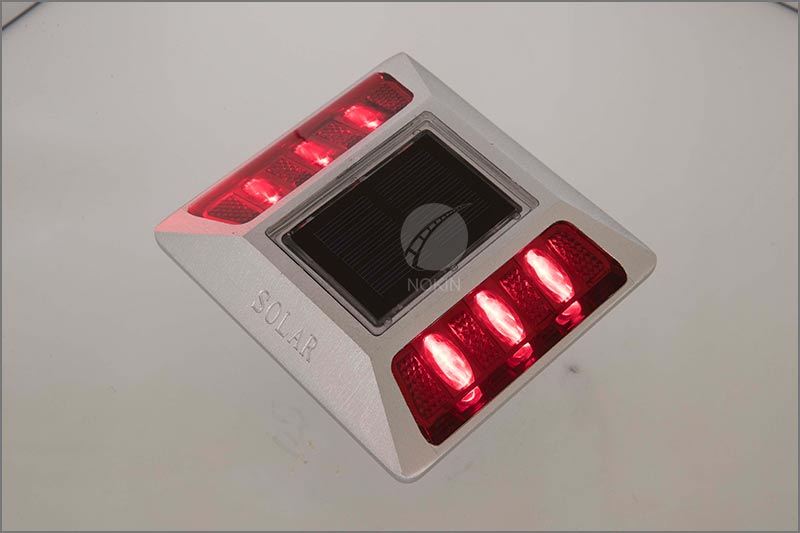 In the UK,
solar road studs
are used in outdoor parking lots, mostly using blue light to warn people to be careful of cars. Those led solar road studs are IP68 design, no need to worry about rain and sand on the ground. There are white, red, green, blue and yellow color could be chosen.
I recommend
NOKIN solar road stud NK-RS-A1
to you. The solar road stud NK-RS-A1 has a beautiful appearance, high brightness, and strong pressure resistance, so the solar road stud is very suitable for an outdoor parking lot. If you want to know more about this product, please contact us.