According to experts,
solar road stud
is a very practical multi-function transportation facility. The main function of solar road stud is to light the road to indicate direction. The correct installation of solar road studs can greatly reduce the occurrence of traffic accidents.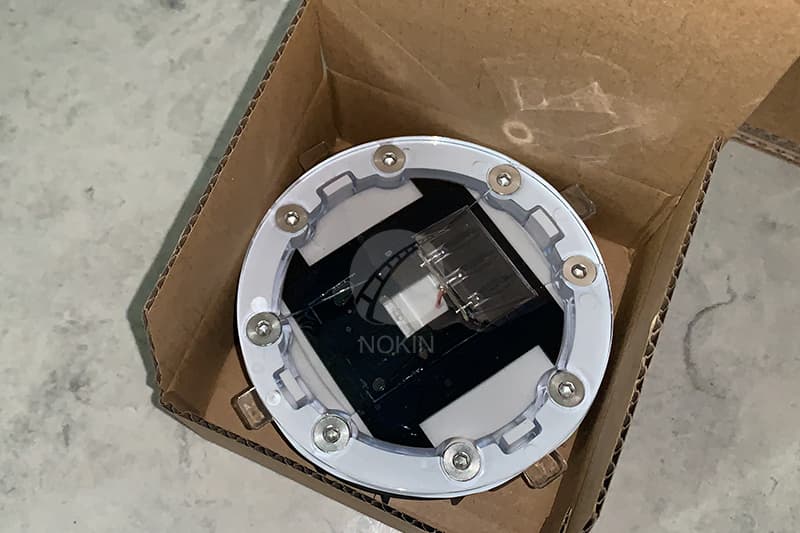 We know
 solar road studs 
have different colours. Solar road studs have four main colours: red, green, white and amber, plus a green/yellow. They present different orders and meanings respectively. As well as the different colours, the raised solar road studs also help give drivers an audible and sensory reminder not to drift out of their lane.
In some extreme weather,
solar road stud
can show its power. Solar road stud is applied to light the road direction and road end, at the same time, solar road stud can warn drivers to focus on the road changing and traffic situation. According to research, solar road studs have an ability to reduce 70% of traffic accidents. What is my most like solar road stud?
Constant bright solar road stud and flashing solar road stud can play a very good role in lighting and indication. I will recommend another solar road stud to you, the ultra-thin solar road stud NK-RS-Q7.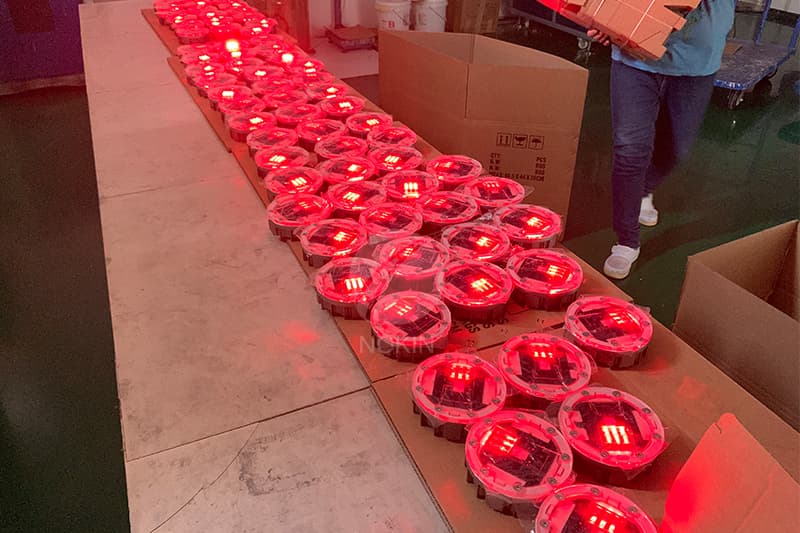 The thickness of
solar road stud NK-RS-Q7
is only 7mm. Although solar motorway road stud NK-RS-Q7 is very thin and small, its function is as comprehensive as other solar motorway road studs. In particular, this ultra-thin solar motorway road stud launched by NOKIN is very suitable for use on the park road. This solar motorway road stud is solar motorway road stud NK-RS-Q7.