NOKIN solar road stud NK-RS-A7
, that is, night elf reflective cat eye glass pavement marker can resist the pressure of 20 tons. With the advantages of high efficiency, safety and energy saving, solar road stud NK-RS-A7 is widely used in all kinds of road safety facilities in China.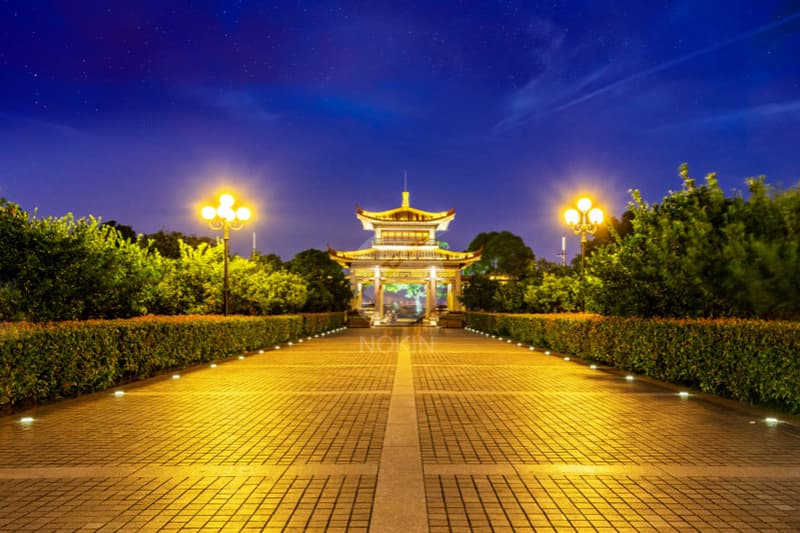 One of
solar road stud NK-RS-A7
advantages is no dead corner reflection. Therefore, solar road stud NK-RS-A7 can play a warning role in the critical section, and has 360 ° reflective guidance function for the sharp bend and critical bend road.
A good
solar road stud product
should not only have a bright surface, but also a solid internal structure. A beautiful shell is not enough for a solar road stud. The solar road stud NK-RS-A7 adopts the large brand solar monocrystalline silicon cell made in the United States, which can complete thousands of times of charging and discharging work and maintain ultra-high capacity. The significance of using this kind of battery is to ensure that the solar road stud can work for a long time with a single charge.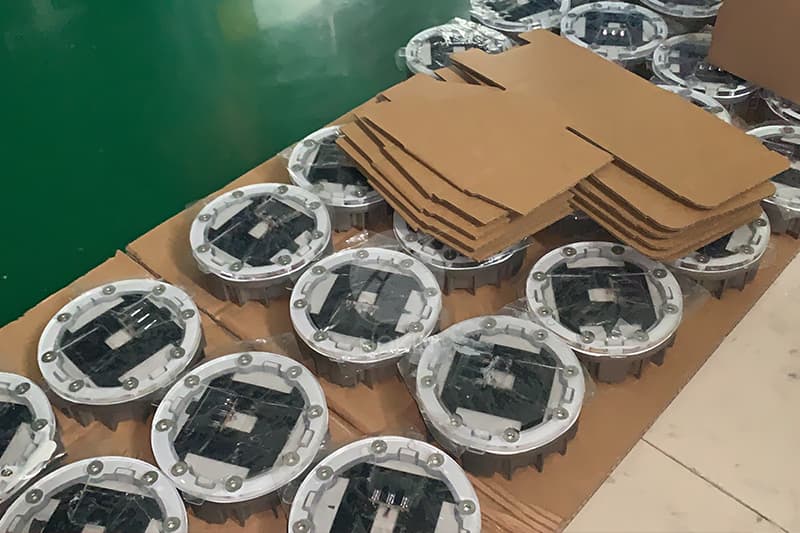 Lithium iron phosphate batteries are generally used for
solar road stud
. The battery life of reflective solar road stud should be more than 10 years, and the charge discharge times should be more than 1000 times. Moreover, the capacity of solar road stud battery is not easy to drop after repeated use.
The performance requirements of
solar road stud emitting devices
and batteries are introduce ed here. I hope our introduction to solar road stud can help you. Welcome to buy our products.