There is a complete system inside the traditional
solar road stud
, which needs to complete photoelectric conversion, power storage, LED flashing and other work. This requires solar road stud inside must have solar panels, circuits and batteries and other parts, so the compression value is very difficult to do very high. Moreover, the battery is not replaceable, and the life of solar road stud is affected.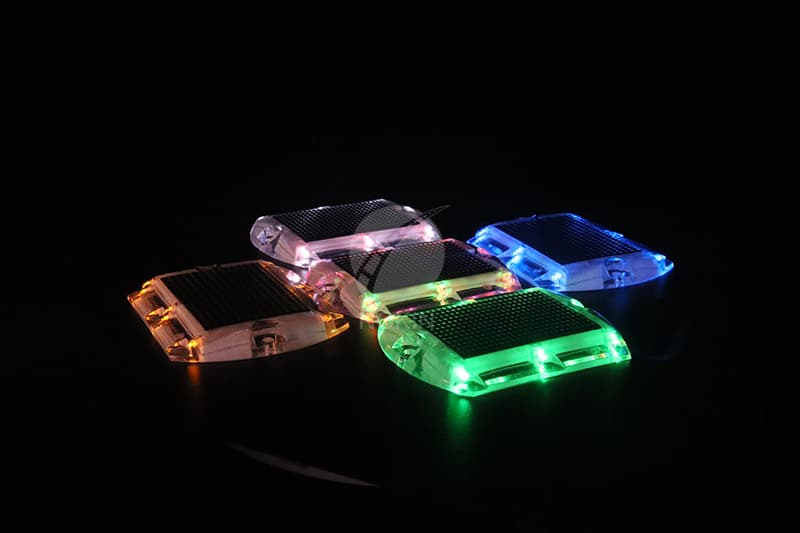 However, the
parallel LED solar road stud
overcomes these shortcomings. The feature of parallel LED solar road stud is to gather the solar panel, battery and control circuit in each solar road stud into a control box. The effective control distance of a control system can be 500m, that is to say, a control box can control all the parallel LED solar road stud within 500m.
The parallel LED solar road stud only retains led and a simple voltage stabilizing circuit for display purpose. Due to the reduction of internal circuit, the compression value of parallel LED solar road stud can reach 16 tons.
NOKIN are committed to the production of
parallel LED solar road stud products
. NOKIN, who specializes in traffic safety facilities, will win your support and trust with first-class product quality, preferential product price and satisfactory sales service of solar road stud.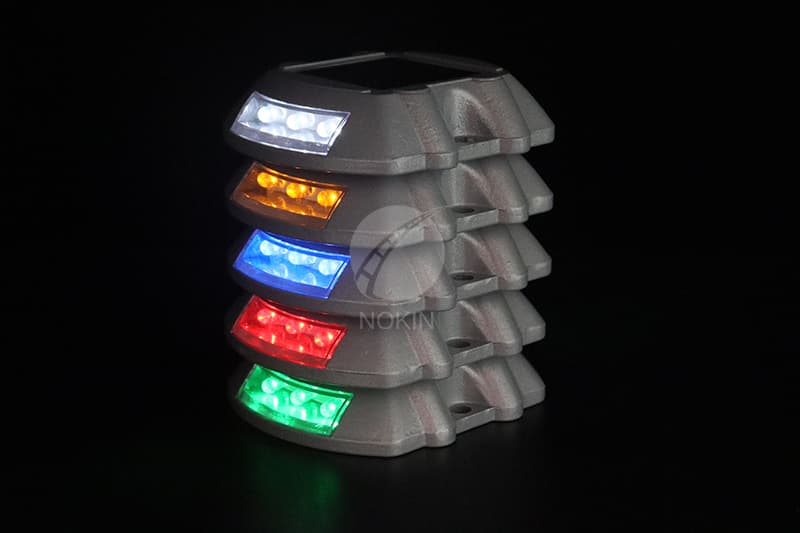 About the after-sales problem of
solar road stud
: all solar road stud products of our company are guaranteed for one year (under the condition of non-human damage and correct installation and use). If there are quality problems in the sold solar road stud, the company will replace the new product free of charge, without any cost to the customer. Before maintenance, you need to show the order contract, receipt, etc.