It is necessary to know
solar road stud
's operation methods to make consumers to trust the tiny but life-saving stuff called solar road stud. Small though solar road studs are, they are sophisticate electrical devices and has complex technology. I will introduce the operation methods of solar road stud in this essay.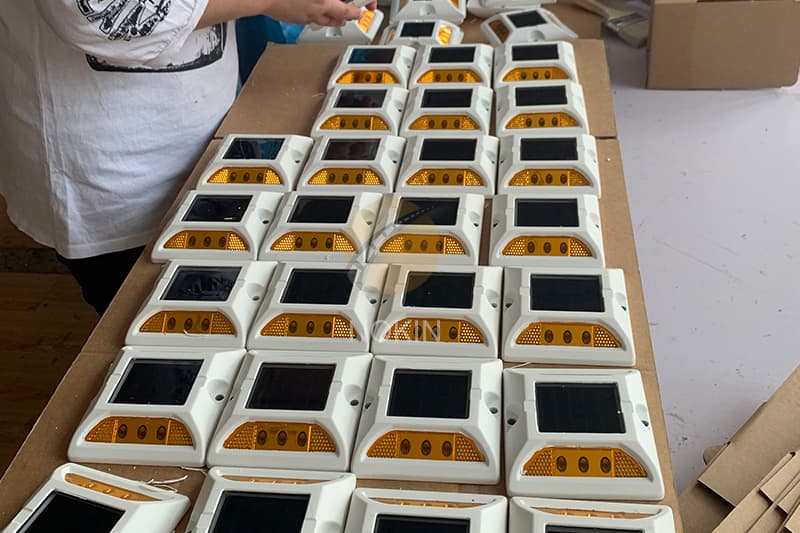 The operation methods of
solar road stud
can be simply summarized as follows. The solar panels absorb sunlight and convert solar energy into electricity. The electric power are stored in energy storage devices (lithium batteries or capacitor).  At night, the electric energy in the energy storage devices is automatically converted into light energy, and the road contour is outlined by LED light, which can guide the driver's sight.
To protect health and life of drivers, except for
solar road studs
, plenty of traffic safety facilities are applied in dangerous area of express, such as sharp corners, dangerous bends, steep slope zone, poor sight distance and dangerous roadside sections on national and provincial trunk lines. However, other traffic safety facilities can not reach the effect and quality of solar road studs.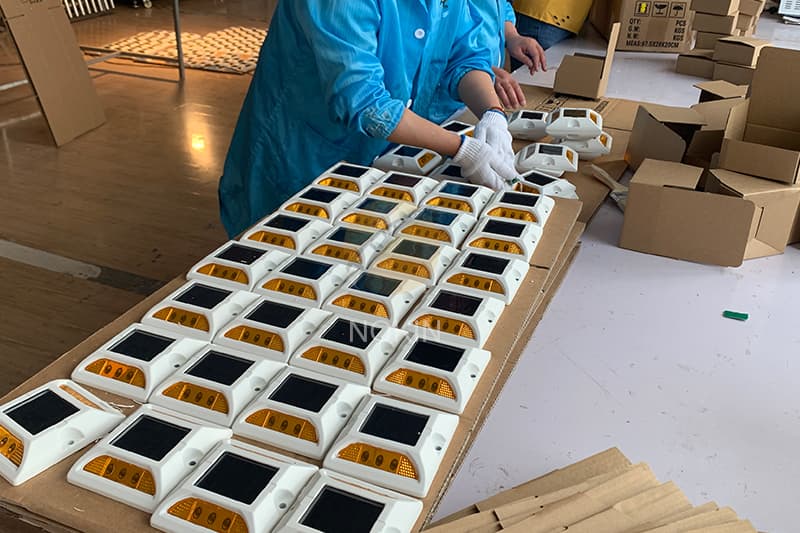 Solar road stud
has the characteristics of clean and environmental protection, resource saving, efficient lighting and no maintenance. These characteristics make the solar road studs have better performance and wider applicability than other traffic safety facilities.
Whether traditional traffic safety products or new developed road safety devices like
solar road studs
contribute a lot to improve the safety of highway traffic. Solar road studs can reduce driver distraction caused by the perception of long, dull, dark roads at night.