To begin with, I would like to briefly introduce
solar road studs
in case that some audiences don't know much about them. The solar road stud is a traffic safety facility for securing safe road environment with high luminance LED lights ON by solar energy without electricity. It can be made of plastic, aluminum, glass, ceramic, even solar model and be composed of solar cell, super capacitor, control circuit and light source.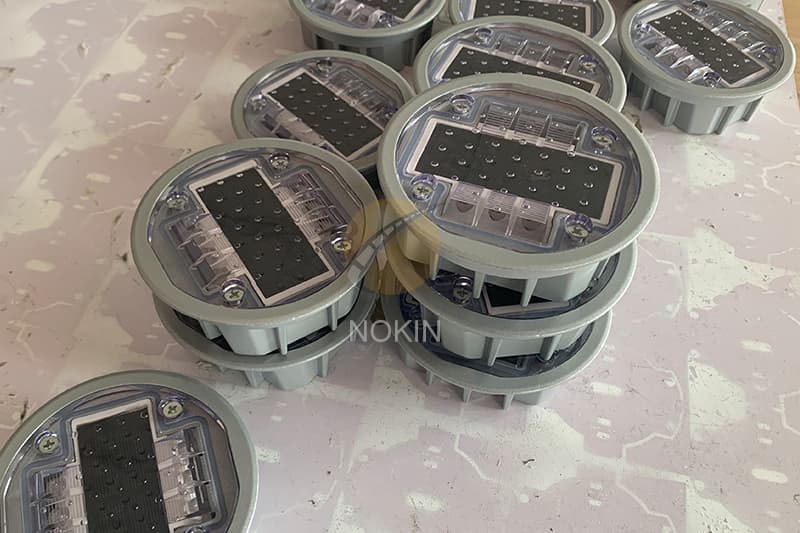 In my previous article, I introduced a feature of
solar road stud
NK-RS-X5. However, solar road stud NK-RS-X5 has other characteristics, which makes it have a wide range of application and long service life. Next, I will introduce other features of solar road stud NK-RS-X5.
Second, the
solar road stud
NK-RS-X5 can work normally under the temperature from –25 °C~ + 75°C. It is received by some area of Saudi Arabia, Middle East, which can definitely prove its high temperature resistance property. The solar road stud NK-RS-X5 also applies program PCB which has high stability.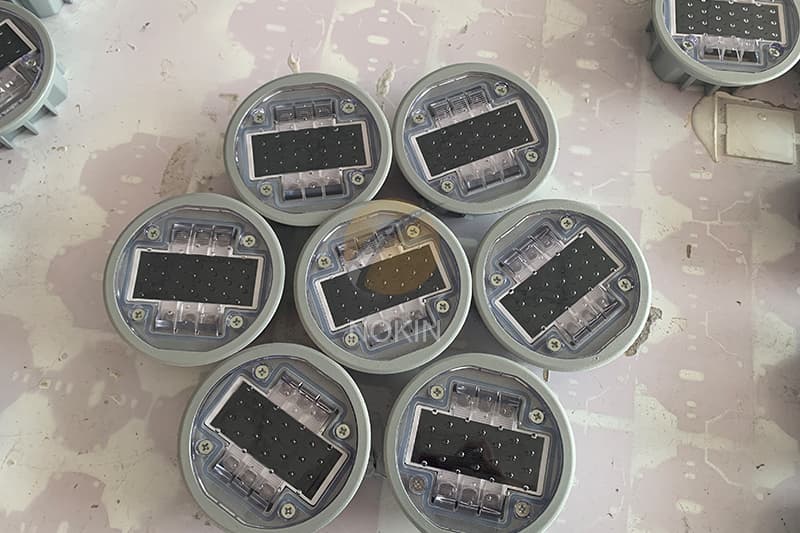 Third, the
solar road stud NK-RS-X5
has excellent water proof capacity (IP68). It use water-proof fillers and double shell to prevent water sealing. Therefore, the rain sealing problem can also be solved.
To guide direction, warn drivers and reduce traffic accidents,
solar road studs
are widely applied in low light condition, dangerous area and bad weather.