What bothers me most is crossing the tunnel. We all know that the light in the tunnel is dim, which is a great threat to traffic safety. Some tunnels are installed with active
solar road studs
, which is safer. Solar road stud install in tunnel can light the dim situation.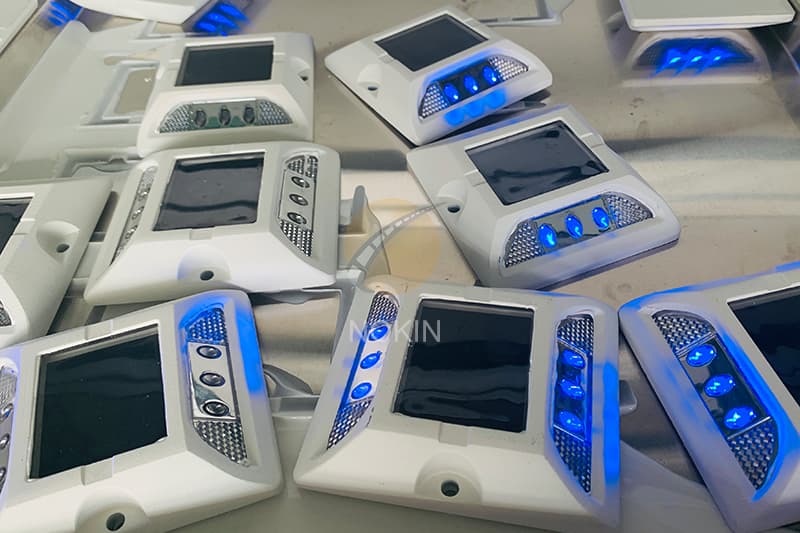 Why are active LED
solar road studs
more suitable for tunnel installation? Generally, the light in tunnels is poor, and it is difficult to install street lamps. The installation of street lamp needs drilling, laying wires and connecting circuits. Once the street lamp fails, it is difficult to repair. It's too much work. The installation of active led solar road stud is relatively simple.
Because the active
led solar road stud
on road does not need to lay a large number of circuits. Moreover, this kind of active led solar road stud doesn't need electricity. LED solar road studs only needs to install solar panels in places with strong sunlight to supply power to all road studs. Generally speaking, the led solar road studs within 500 meters can be connected in series and emit light synchronously.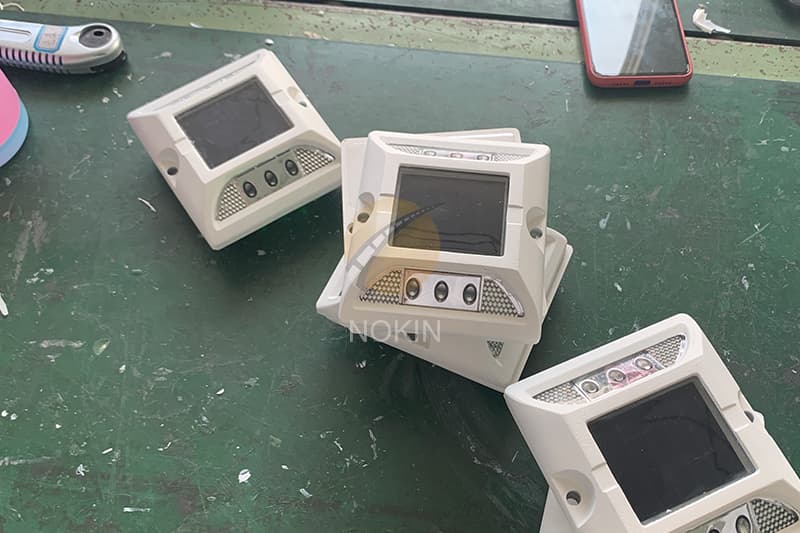 NOKIN
led solar road stud
not only rely on quality to win, but also have a good service attitude. If you want to buy or understand NOKIN's solar road stud products, you can also enjoy high-quality service. In terms of pre-sales service, sales service and after-sales service, the company are committed to providing standardized, valued, serialized and personalized services, and what NOKIN do will always exceed the contract with our customers.