We've written many articles about
solar road studs
before. After reading the introduction, many customers are interested in NOKIN solar road studs and come to consult and buy led road stud. Now let's take a look at the customers' comments on NOKIN solar road stud!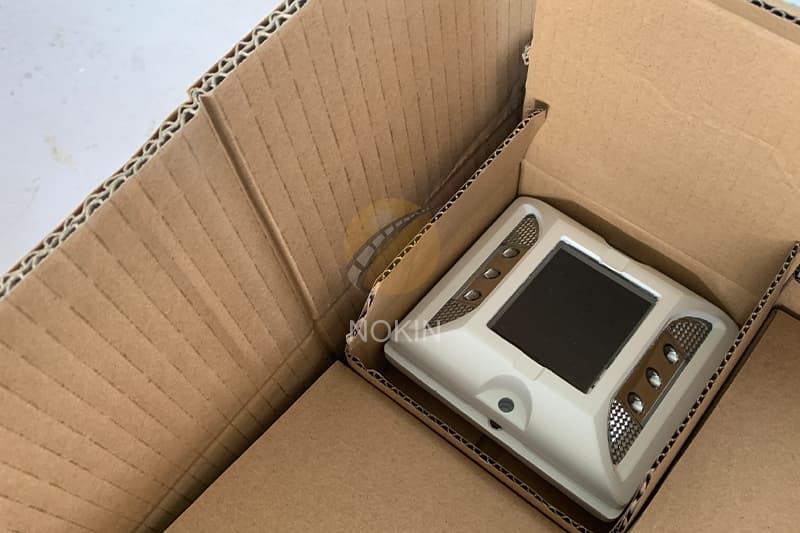 Chinese Customer: the
solar road stud
installed in Jiefang West Street not only facilitates drivers to distinguish the double yellow line at night, but also prompts drivers to consciously abide by traffic regulations and not ride the yellow line, which plays a warning role.
Chile Customer: the
solar road stud
is really good. There are several factors that affect the quality and price of solar road studs: the compressive strength of solar road studs, the impact resistance of solar road stud, waterproof ability of led road stud. These conditions determine the price of solar road stud. But the price of each manufacturer's solar road stud is more or less different, and it must be related to the quality.
NOKIN is a comprehensive enterprise focusing on the research and development, production and sales of safety products facilities — solar road studs and related conventional traffic equipment. At present, the company has solar road stud patents.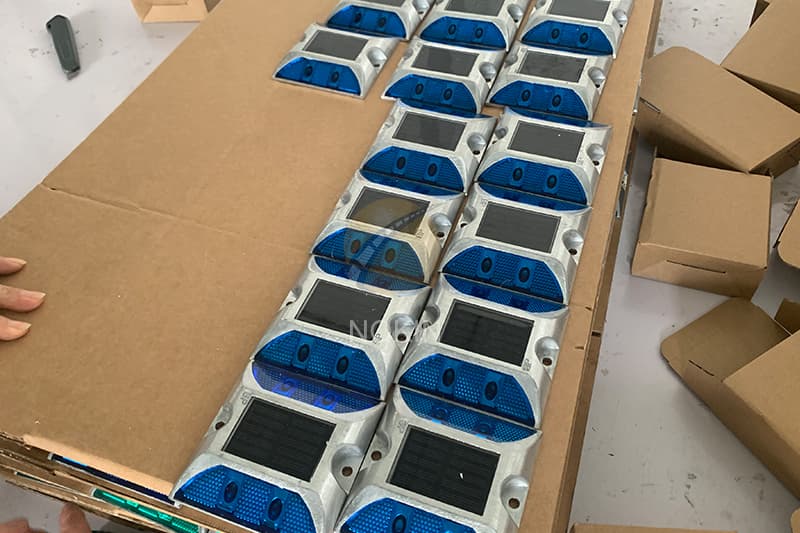 NOKIN
solar road stud
has a complete and scientific ISO9001 quality management system, products have passed CE, ROHS, FCC, IP68 and other certification, reflective road stud as well as in line with the European and American ASTM D4280 and EN1463-1 standards. Welcome to buy NOKIN solar road stud.