Solar road stud
is also known as solar pavement marker, solar led cat eye road stud, etc. Solar road studs are charged by solar panels, stored in batteries, and automatically emit light at night and in rainy and foggy weather when the light is insufficient. The solar road studs can guide the vehicle to the right direction and ensure the traffic safety effectively.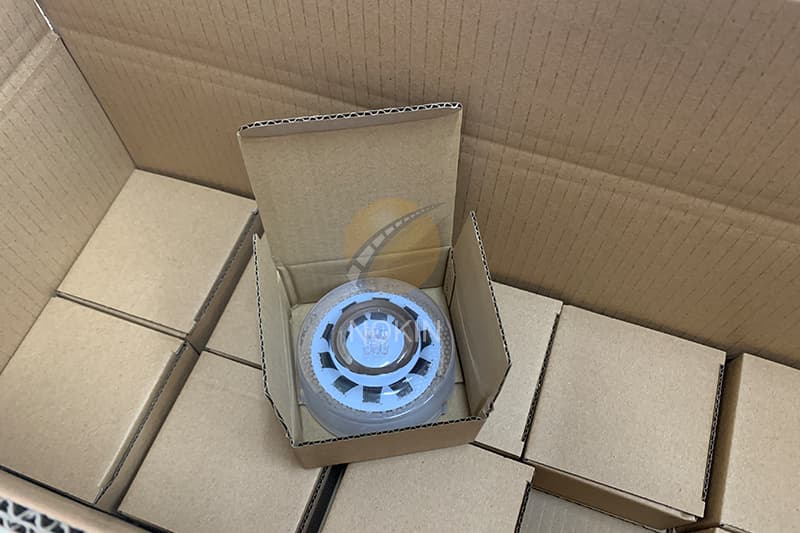 The characteristics of
solar road studs
are strong and durable, economical and practical, high-tech environmental protection, energy conservation and emission reduction.
Solar road studs
can be used for road lighting, yurts, tents, gardens, gardens, parks and other outdoor lighting. Solar road studs can also be used for street and garden, park decoration.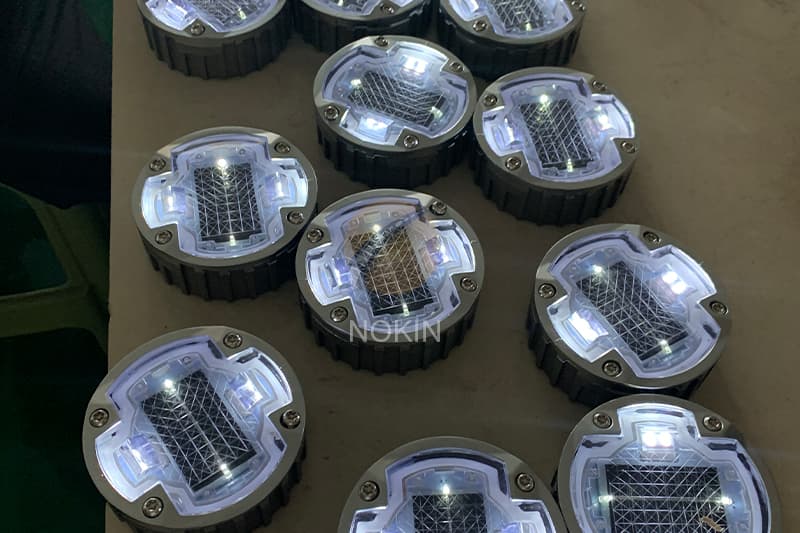 NOKIN offers high quality road safety products such as
solar road studs
, reflective  road studs, aluminum road studs and all kinds of solar road stud products. NOKIN offers solar road studs as hot-selling products. The solar road stud product is the most popular one of NOKIN.
The solar road studs have good quality. Our solar road stud products are of high quality, pressure resistance, high temperature resistance. The aluminum case of
solar road stud
makes the product stronger and less vulnerable to damage. And the solar road stud products also contribute to the field of environmental protection, reducing the use of plastics. So we recommend solar road stud product. The solar road stud has been sold to more than 50 countries and received high praise.