NOKIN embedded
solar road stud
has beautiful appearance, which can be used for road guidance and decoration. The solar road stud has streamline design, optional LED lighting frequency and flexible choice of use scene.
If you want to buy
solar road stud
or inquire any questions about the solar road studs, please feel free to contact NOKIN traffic. I would like to introduce some information of solar road studs.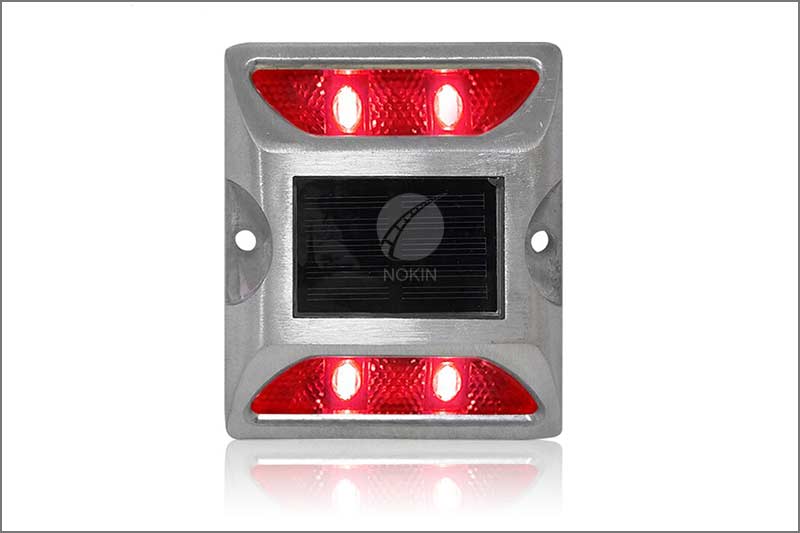 The application of
solar road stud
can save more energy than other lighting system. For the use of municipal power supply to warn that the cost is too high, and embedded solar road stud and other solar road stud products will be the most important sources. In foreign developed countries, it has already formed the habit of looking at the markings during the day and the solar road stud at night.
The main function of the
solar road stud
is to install at the edge and the center of the road to remind the driver to pay attention to the direction of the road and ensure the safety of driving.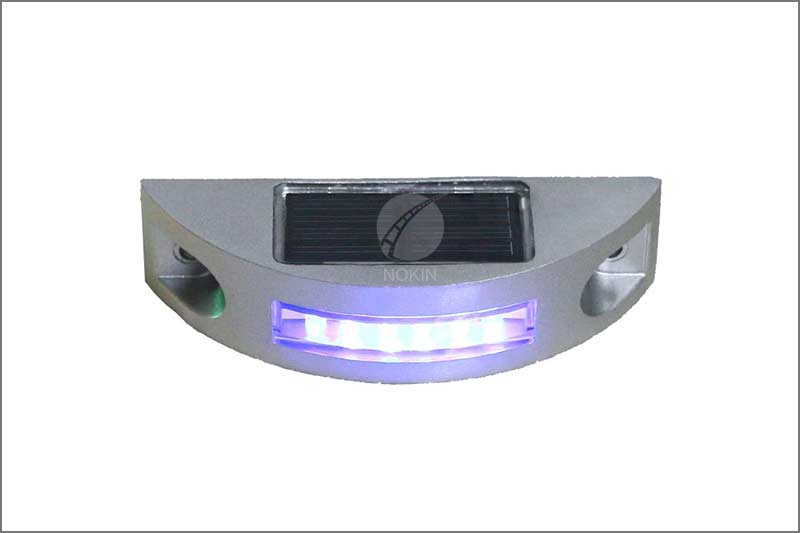 The embedded
solar road stud
can not only be used as a road light guide device, but also as decorative light. The embedded solar road stud uses a streamlined design, and the LED light can be selected for continuous lighting and frequency flashing. The flashing frequency of solar road studs can be selected, and the LED display colors are white, yellow, red, green, and blue, which can be flexibly selected according to the use scene.