The charging capacity of solar panels and the capacity of batteries of
solar road stud
are also limited accordingly. The LED lamp luminous time, guiding height and observable range of solar road studs are all related to the battery capacity, so these parameters are limited in a certain range.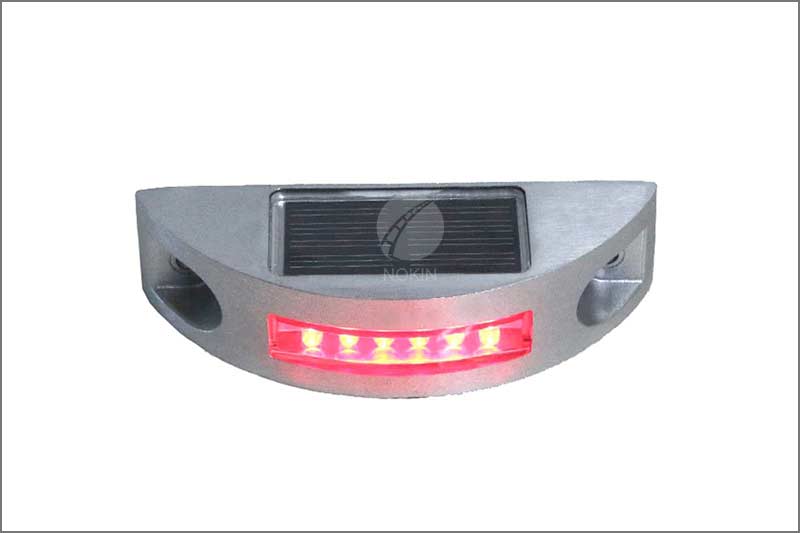 If we want to achieve the goal of long-distance, high-intensity light-emitting warning guidance, the current ground-based
solar road stud
is impossible to achieve. In order to meet the long-distance and high-strength warning and guidance function, some enterprises have developed the embedded solar road stud.
Because the
solar road stud
is buried in the ground, its volume can be relatively large, and it can achieve large charging capacity and storage capacity. The compressive performance of buried solar road studs is generally higher than that of raised solar road studs. One of NOKIN's buried solar road studs has a compressive resistance of more than 40 tons and can be installed in the center of the road.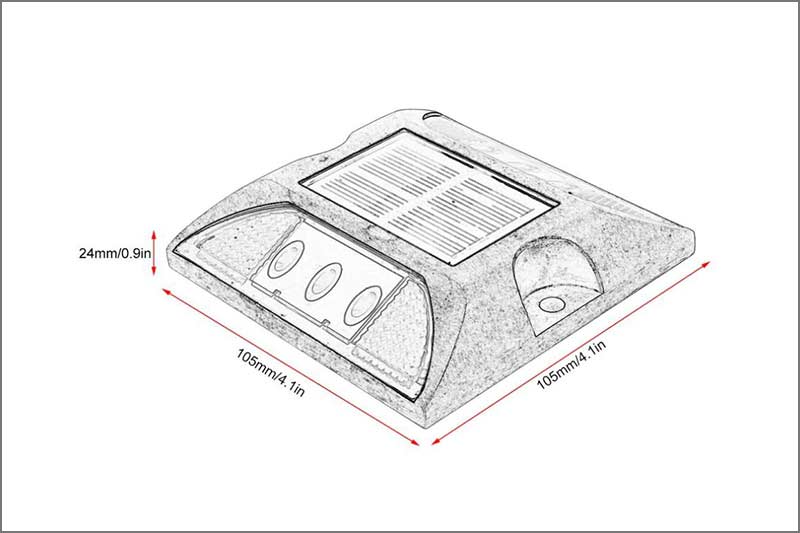 Embedded
solar road stud
gets more and more popular. The traditional road stud has some defects, such as simple shape, only relying on the reflective film to emit light, small base volume, poor fixation performance, common materials, not resistant to rolling, reflective film can not actively emit light, poor warning effect and so on. Whereas, solar road stud overcomes these defects.