SHENZHEN NOKIN TRAFFIC FACILITIES CO., LTD. can product solar road stud customized time settings to suit client requirements and customized finishes upon request to suit client specification. The solar road stud, a common traffic barrier, is used to guide people to drive in the right direction, prevent over speeding and reduce traffic accidents.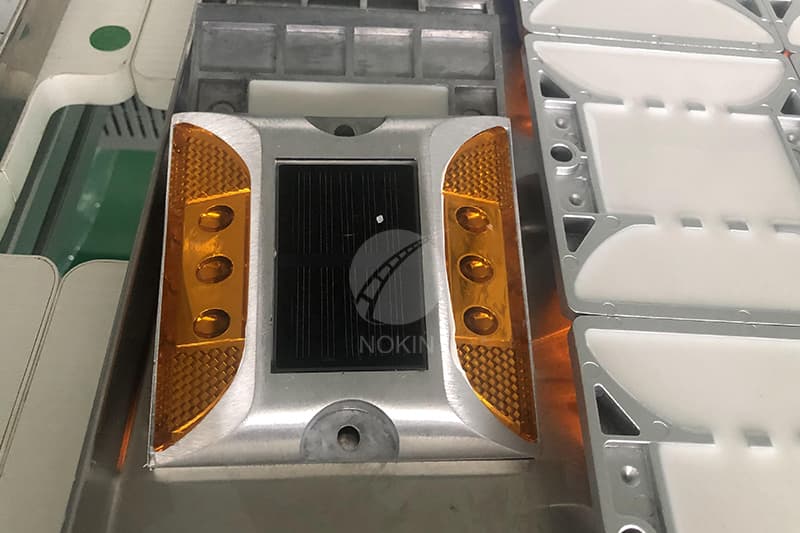 For the sake of environmental protection, NOKIN solar road stud adopts solar panels to provide stable power supply and self-sufficiency. As the solar road stud does not rely on urban cables, it is suitable for promotion and application in rural and other remote areas. The use of solar road stud has little damage to the environment and will not waste resources.
The solar road stud product can be continuously illuminated for about 4-5 days with enough power, and can work 8-10 hours a day. The solar road stud product can also be designed according to the special requirements of users.
NOKIN solar road stud products can guarantee 5 year battery life and 2 year warranty on all components. NOKIN solar road stud also applies superbly engineered with hidden fixings and IP68 protection rating.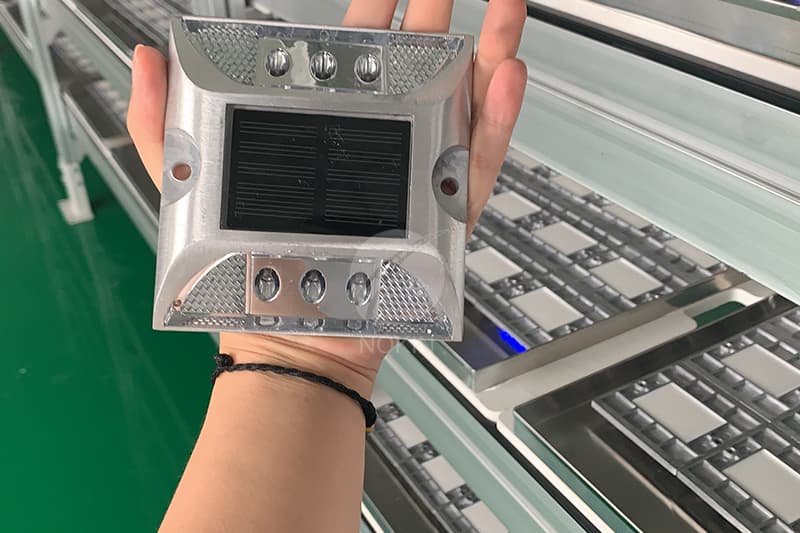 About the delivery of solar road stud: all the solar road stud products of NOKIN are sold all over the world. Due to different regions, the transportation cost of each order is also different.