Do you know the
solar road stud
has a wonderful effect on Christmas? Christmas is coming, and the streets and alleys are playing up the atmosphere of Christmas. Red and green are the representative colors of Christmas. Solar road studs also have red and green LEDs to choose from.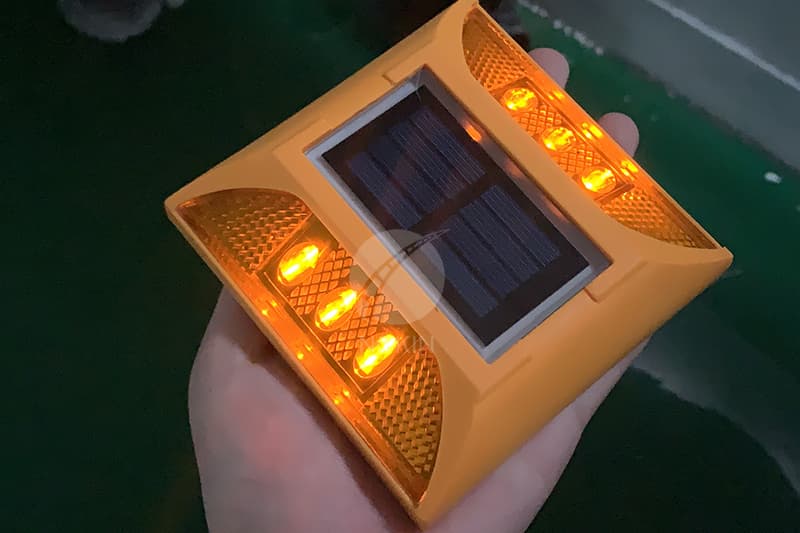 Solar road studs
can not only be used on roads as traffic safety facilities and lighting tools to indicate roads, but also have more novel uses. For example, solar road studs can be connected to Bluetooth devices. The solar road stud with Bluetooth function can not only realize the linkage of multiple solar road studs, but also realize the linkage between solar road studs and other electronic devices.
Now the smart zebra crossing that can often be seen on the street is the application of this Bluetooth solar road stud technology. Bluetooth solar road stud can also be used to regulate bicycle parking. Solar road stud technology can be applied in various aspects.
Next, let's take a look at how
solar road studs
shine at Christmas. On Christmas road, solar road studs can be hung on trees as decorations. Solar road studs absorb sunlight during the day and emit green and red light at night. Solar road studs not only illuminate the road, but also decorate the city.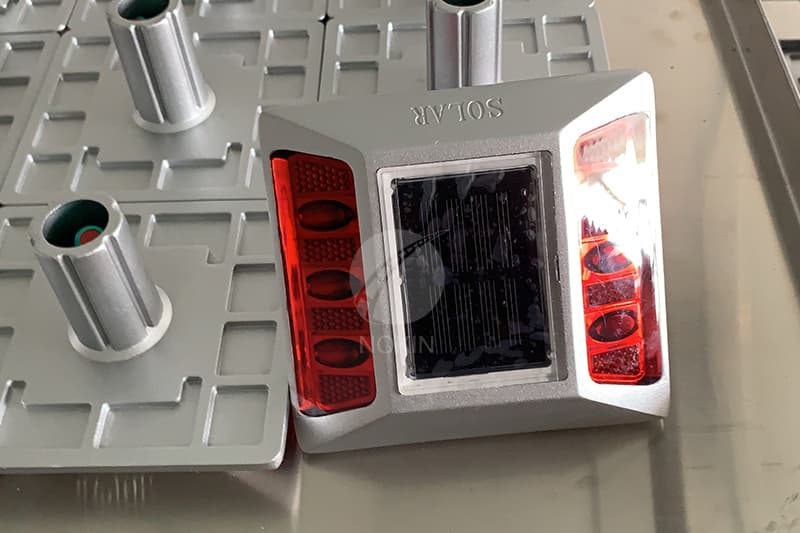 If you are also interested in this
solar road stud
, you are welcome to buy it before Christmas. Nokin will also give you gifts during the festival! Specializing in the production of solar road stud, choose Nokin.