Solar road studs
are a good solution for both safe and sustainable infrastructures, providing superior distance visibility of the road layout ahead. Solar road studs activate at the beginning of twilight. Once daylight will exceed 100 lux in the morning, the lightning will turn off and the battery starts charging. They maintain light outputs throughout a full annual cycle and are proven to increase nighttime safety. Even on cloudy or rainy days the road stud will charge efficiently to 100% in circa 3 hours.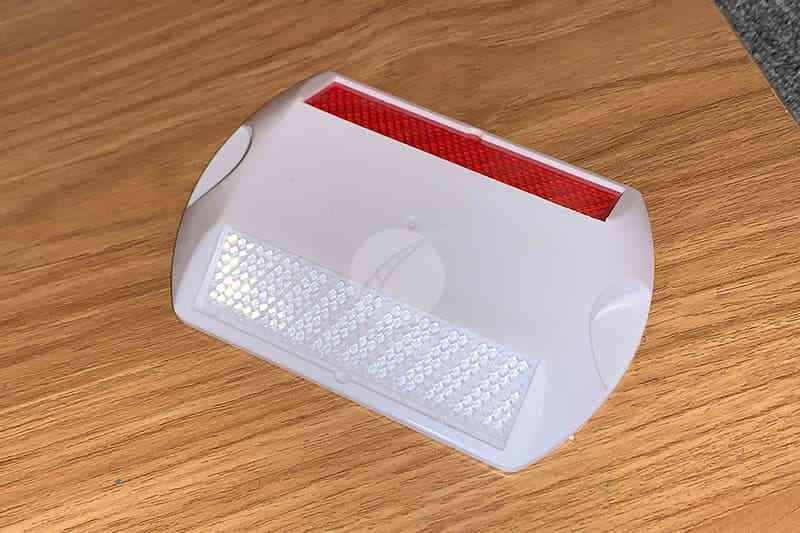 Smart, safe and sustainable
solar road studs
, proven to increase nighttime road safety. Solar road stud can provide a view of the road layout ahead in the driver's natural line of vision and well beyond the headlight beam of a vehicle. These solar road studs are naturally charged by the sun.
The
solar road studs
shall be fixed to the road surface using the adhesives / vertical shanks and the procedure recommended by the manufacturer. Regardless of the type of adhesive used, the studs shall not be fixed if the pavement is not surface dry and on new asphalt concrete surfacing until the surfacing has been opened to traffic for a period of not less than 14 hours.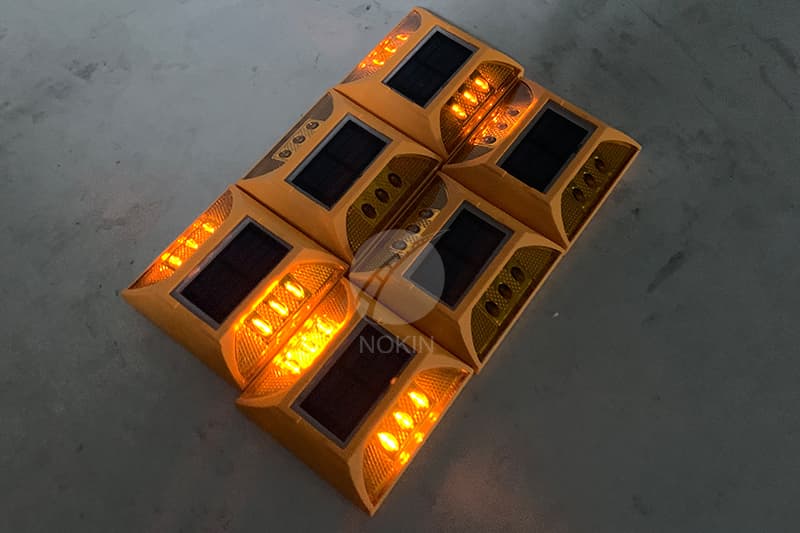 NOKIN can provide a full installation service of
solar road stud
but if you would like to do this yourself, we can provide you with a step by step guide on how to install solar road stud.