Don't be surprised if you see an automatic luminous
solar road stud on the street at Christmas
. Automatic luminous solar road stud plays a great role not only in road traffic safety, but also in urban decoration. The automatic luminous solar road stud has various colors. You can choose LED solar road studs in red, green, blue, white and yellow according to your preferences.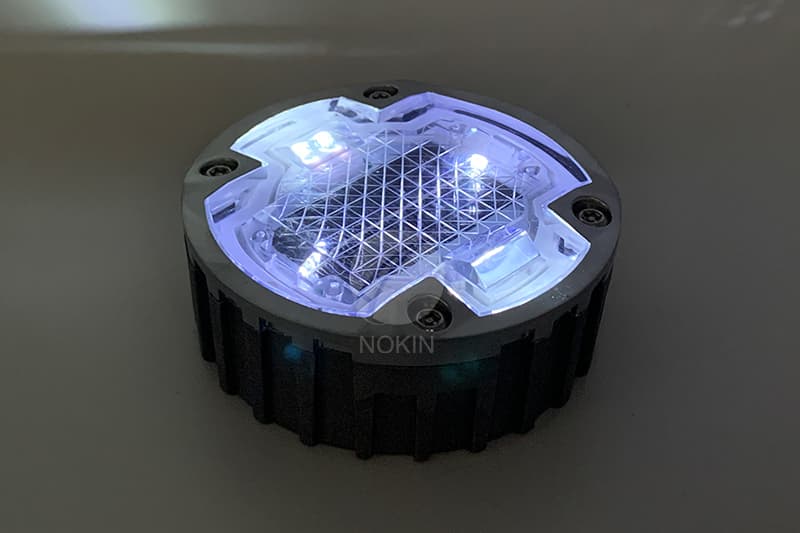 Automatic luminous solar road stud
can be made of plastic and aluminum. If you need solar road studs with stronger compression resistance, you can choose aluminum solar road studs. Plastic solar road stud is generally made of reinforced plastic, and its pressure resistance can reach 15 tons. The compressive capacity of aluminum solar road stud is stronger, which can reach more than 20 tons.
The application scenarios of automatic luminous
solar road stud
are very rich. Previously, solar road studs were only used as lighting devices or traffic safety reminders. But now, solar road studs have been developed in more applications. In addition to ensuring traffic safety, the decorative role of solar road stud is also very prominent.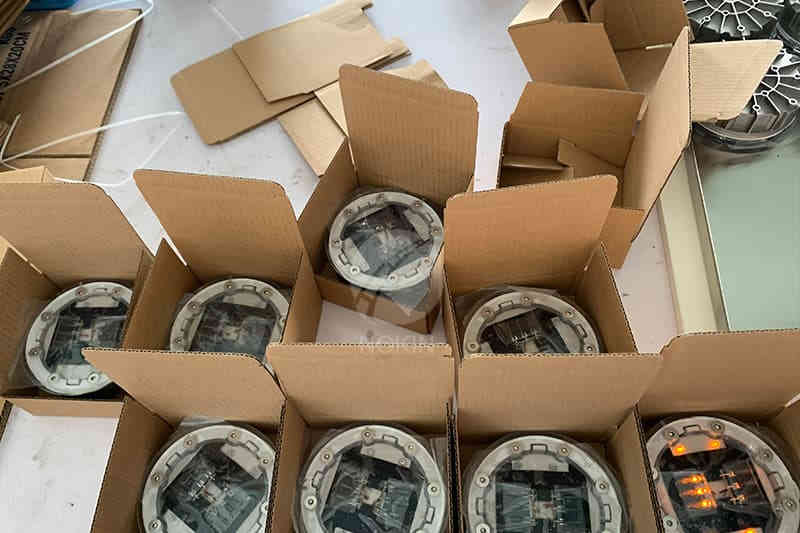 Many people have installed
solar road studs
in their gardens. In addition, the government will also choose to install solar road studs on parks, fountain squares and bridges to improve the beautification of the city.