Solar road stud
can also be used in these places: 8. Railway ramp 9. Toll station lane line; 10. Accident prone area; 11. Urban sidewalk, park path and other areas and roads that need to beautify the night scenery. Solar road stud has a wide range of applications. Solar road studs can be seen not only in cities, but also in villages. Even solar road studs can play a better role in the countryside.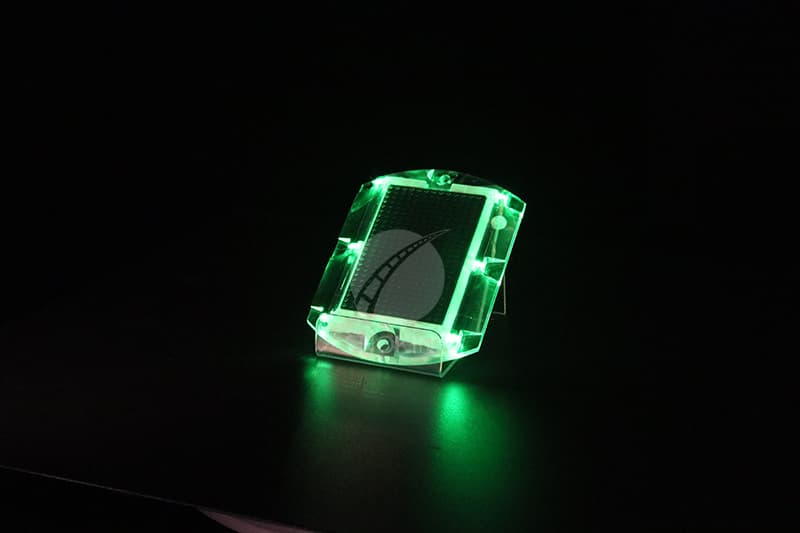 According to the different installation positions,
solar road stud
can be divided into embedded road stud and raised road stud. Because of the large traffic flow and easy to be rolled in the middle line, the solar road studs installed in the middle line have high requirements for compression performance.
However, there are few vehicles passing through the edge line, so the compressive capacity of the road stud is not required. Therefore, the embedded
solar road stud
is generally used in the center line, and the raised road stud is generally used for the edge line.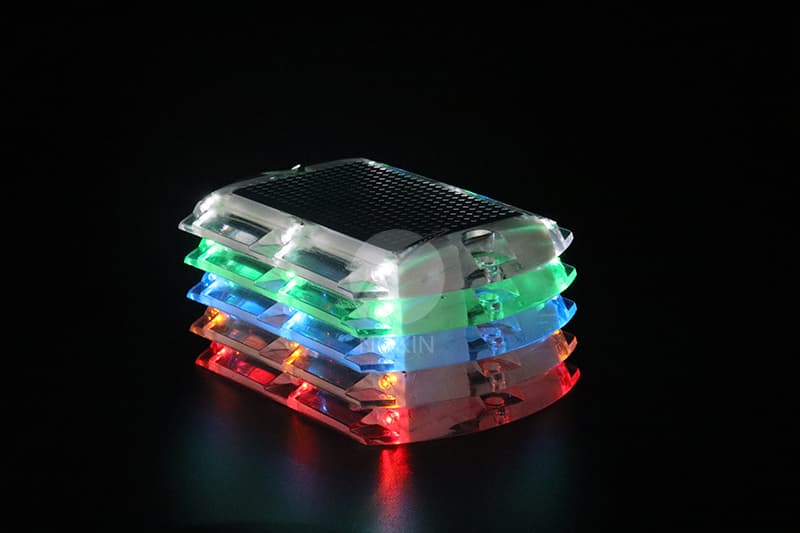 Compared with the poor quality
solar road stud
, although the initial price of NOKIN high quality solar road stud is higher, the overall cost of NOKIN high quality solar road stud will be lower. NOKIN high-quality solar aluminum road stud does not need manual maintenance, and its service life can reach 5-8 years, so it is more suitable for road safety construction.
NOKIN is a responsible and conscientious
solar road stud
production company. When producing and making solar road studs, we will prevent problematic solar road stud from flowing out of the outside world. We only produce solar road stud that meet international standards.