NOKIN promises that we will never produce and sale poor quality
solar road stud
. Poor quality solar road stud such as solar road stud with rough surface. Solar road stud surface is not smooth enough, easy to accumulate dirt, especially the engine oil. Once the solar road stud loses its luster, it will reduce the reflective efficiency and can not effectively protect the road lighting. And the solar road stud for heavy metal resources use price is not high, occupy resources.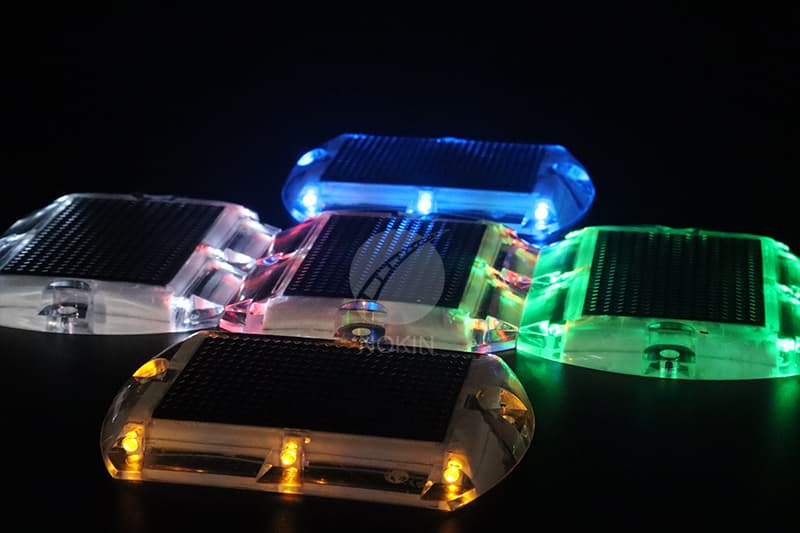 The base of NOKIN
solar road stud
is suitably shaped so as to show excellent adhesion with the asphalt. The material of solar road stud is extremely high strength and presents constant performance over time both on dry and wet roads. The bottom surface of solar road stud light is flat without a fixation element.
The
solar road stud
installation project between junction 34 at Lancaster and NOKIN is due to begin on Monday July 13. And the solar road stud installation project should be completed by the end of the month. New solar road studs will be installed along the route and white lines will be repainted, making it easier for drivers to see the lane markings.
To install
solar road stud
, sections of the motorway will also be resurfaced, providing smoother journeys. All of the solar road stud installation project will be carried out overnight, between 8pm and 6am, when the motorway is at its quietest but some closures will be required, including the northbound carriageway for two nights at the start of the scheme.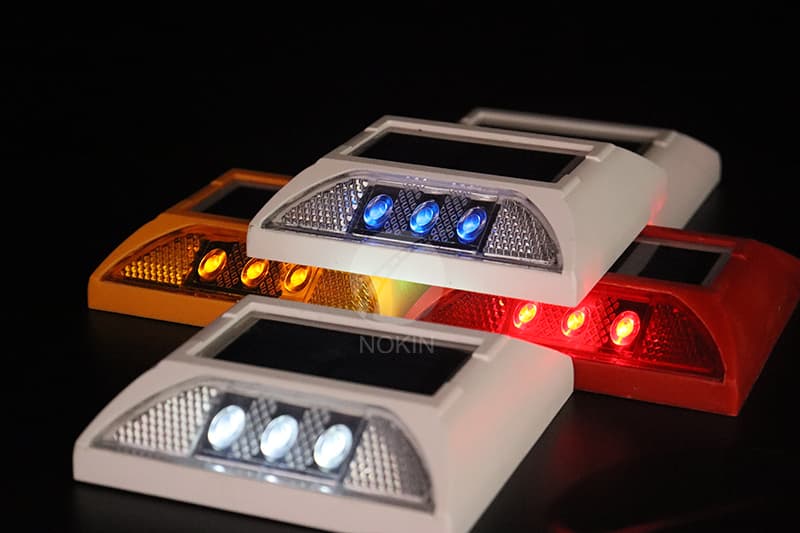 About the after-sales problem of
solar road stud
: all solar road stud products of our company are guaranteed for one year (under the condition of non-human damage and correct installation and use). If there are quality problems in the sold solar road stud, the company will replace the new product free of charge, without any cost to the customer. Before maintenance, you need to show the order contract, receipt, etc.