Whether it' s a small car park that requires reflective road studs for increased visibility or an entire stretch of motorway, NOKIN
solar road stud
can cater to any specification. Apart from installing solar road stud, we also have the equipment necessary for their removal.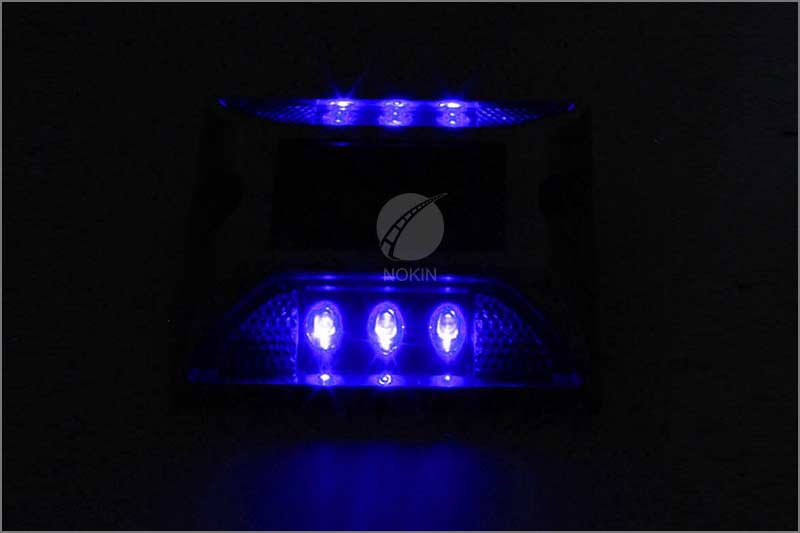 NOKIN range of reflecting road studs and
solar road studs
are ideal for increasing visibility on the road both at night and during low visibility weather conditions. Solar road studs also help by indicating direction and increasing safety when used indoors such as under cover and underground car parks.
The application features of
solar road stud
are following. The solar road stud adopt solar energy without the difficulty of leading electric wire. Besides, no electric shock possibility, no fire hidden danger, ecological environment protection exist because the solar road stud will not use electricity. And the life expectancy of solar road stud is over 5 years at temperature -40℃~+85℃. It is Convenient installation, maintenance free. And with special design, the solar road stud can auto shift day and night with continuous working time of over 108 hours.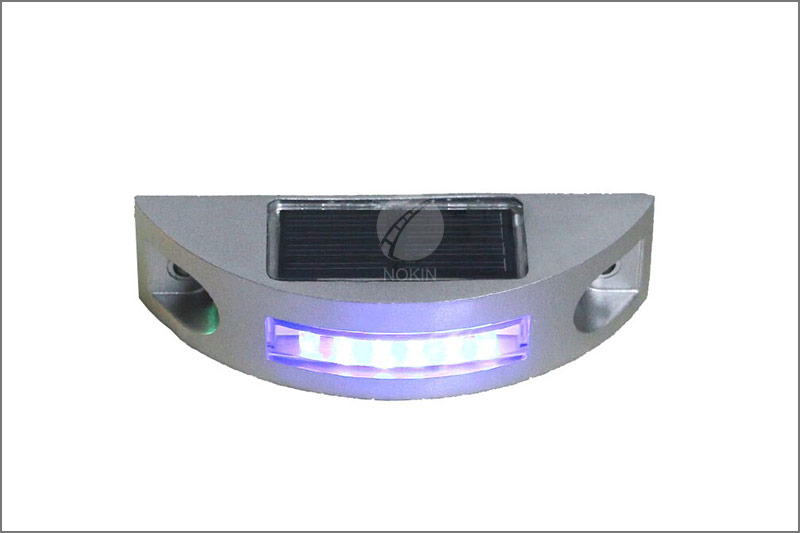 The
solar road studs
have early warning effect at special highway condition. Highway special sections include bend road, alpine road, road section with sharp turnings, wide road to narrow road, service and experimental road sections, road sections with accident ahead and special road condition ahead (cave, bridge etc).
NOKIN
solar road stud
require no maintenance while installed on the road. Side from normal pressured air cleaning of reflective surfaces, and the panel cover to clean off dust and stains, the NOKIN solar road stud requires no service maintenance. The unit is sealed and does not contain any serviceable parts.