Solar road studs
use solar energy to charge and automatically emit light at night and in rainy and foggy weather. There are five common solar road stud colors: red, yellow, blue, green and white. The light is emitted through the bilateral LED lights or the unilateral LED lights.
At present,
NOKIN solar road stud
products have covered more than varieties of road traffic series, square energy-saving decoration series, highway solar road studs series, street LED lighting series and other series. NOKIN solar road studs have the characteristics of energy saving, environmental protection and long service life.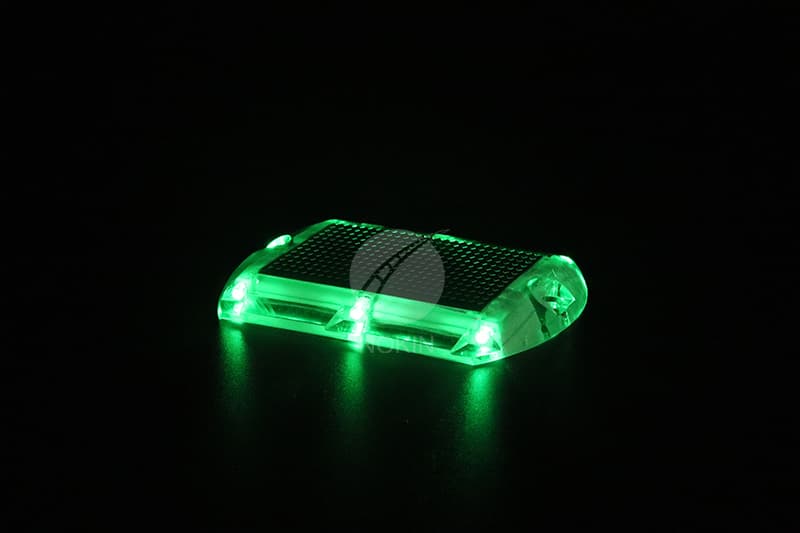 The
solar road stud
has been sold far away and won batch orders from merchants in the Middle East, Southeast Asia, Europe and the United States and other regions. With the utilization of solar energy resources and the development of solar road studs, so that the inexhaustible and inexhaustible green energy enters thousands of households and creates a better tomorrow for human development.
NOKIN solar road stud
emits light through a solar light-emitting system, and its light source is only sunlight. The solar road stud uses single crystal solar cell as the power source, uses the sunlight energy to transform into the electric energy, the livestock battery has Ni-MH and capacitor to choose from. High brightness LED is used as light source, energy saving and environmental protection.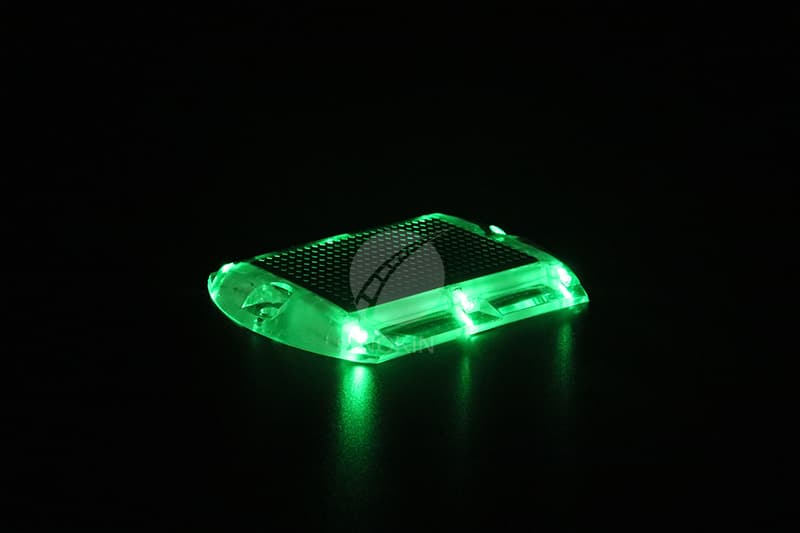 NOKIN solar road stud
can be installed as easily as common floor tiles. Solar road studs are commonly used in gardens, squares, scenic spots, roads and residential areas for outdoor decoration and walking roads.