The size of the
solar road stud
is generally 100 mm * 100 mm, and the maximum height is not more than 25 mm.  Generally, the installation of LED solar road stud for sale is made of epoxy resin. Because of its small size, it is often overlooked.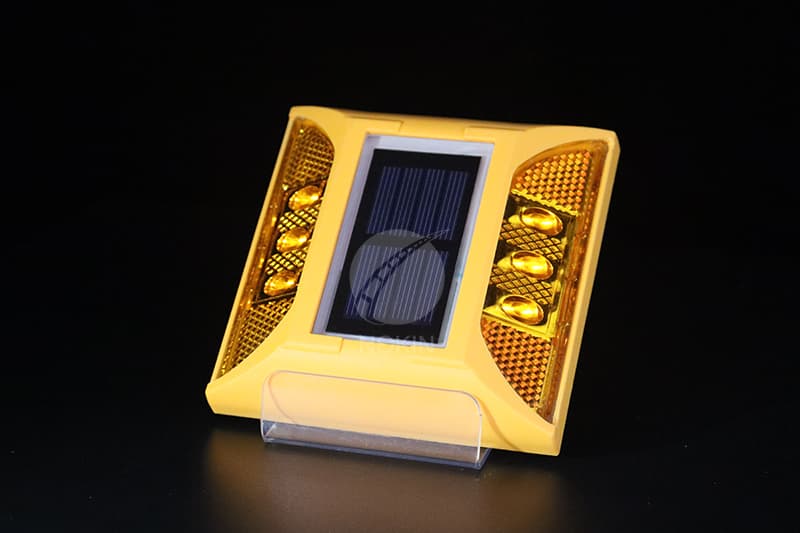 In fact, the role of
LED solar road stud for sale
is very important, especially in the highway and national highway sections, and the speed of vehicles driving in these sections is very fast, especially at night, the visibility is very low, the car dare not drive too fast, so as to reduce the rigid speed.
Install the
LED solar road stud for sale
in the important road section, through the light, the driver can know the road ahead in advance Therefore, in order to achieve the purpose of safe driving, the number of solar road stud light installation is different according to the different setting conditions.
With the constant support of our dexterous crew of professionals, we are fulfilling the varied requirements of clients by offering optimum quality solar road stud markers.
NOKIN solar road studs
are widely used in residential as well as commercial areas, industrial complexes, parking plazas, and shopping malls. NOKIN solar road studs are available in different sizes and colors for our clients to choose from.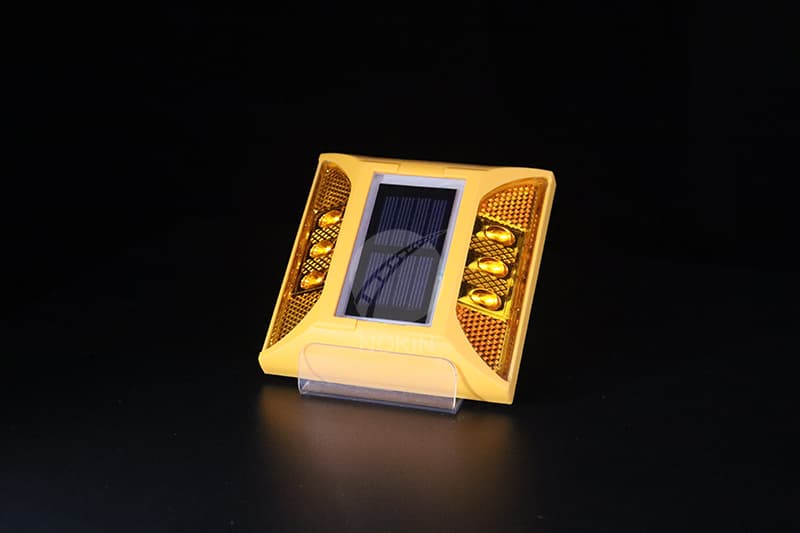 NOKIN offers
solar road studs
installation machines at competitive prices. Solar road markers from NOKIN have been exported to more than 60+ countries. For free quotations with a proven track record of deadline completion, please call us or email us the details of your inquiry today!