NOKIN main business is the
production and sales of solar road stud
. From the initial cast aluminum solar road stud, to Pearl, crystal solar road stud, to cast aluminum reflective solar road stud, to embedded solar road stud, to ultra-thin solar road stud.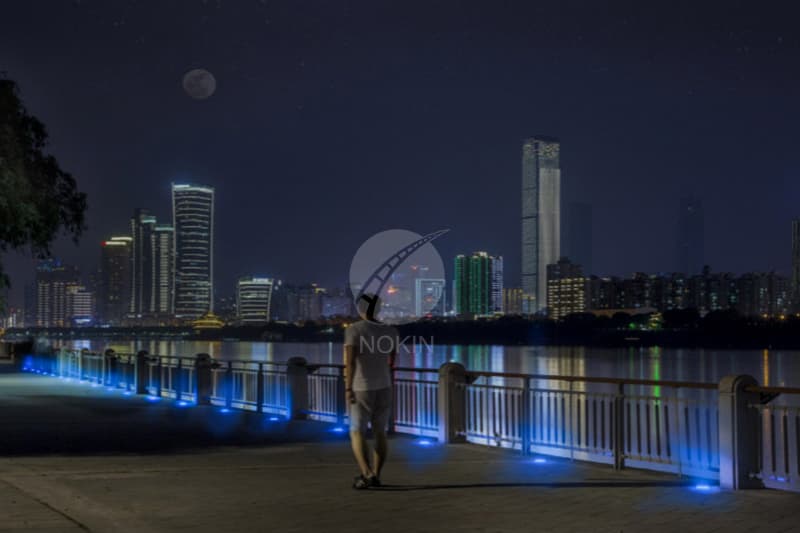 All
NOKIN solar road stud
products have a unique, patented solar current conversion. Thanks to this technology, our road studs have the highest level of lighting (durability), which eliminates the need for expensive cabling installation. Innovative design, milled from stainless steel, make our road studs snow plough resistant and increase road safety for several years. The wonderful quality of solar road stud make NOKIN famous in world.
NOKIN takes the export as the guidance to carry on the solar road stud the sales activity. Our solar road stud products have been exported to more than 40 countries and regions, such as South Africa, Russia, Saudi Arabia, the United States, Japan, Taiwan, South Korea, Chile, Brazil and India.
The
LED solar road stud
have five colors to choose from. NOKIN also provide ODM and OEM service, if you want to paint your brand logo on the LED solar road stud or want to have different light color, contacting us is a wise decision!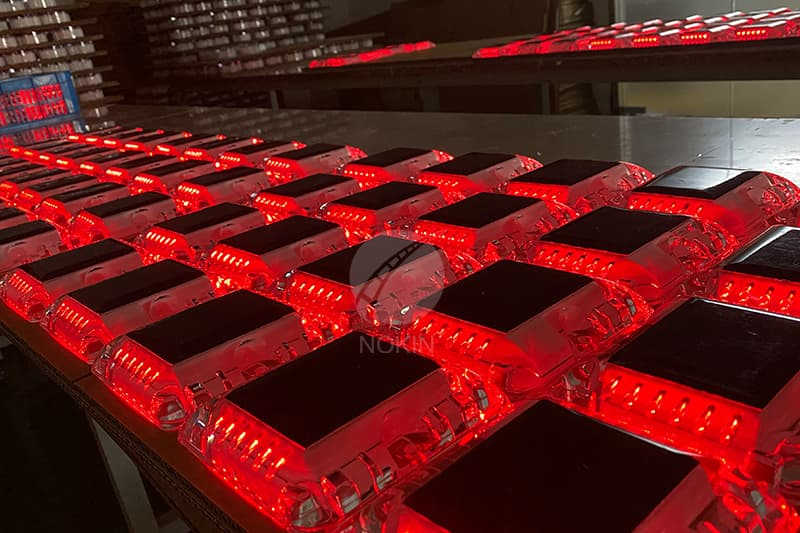 Tips: for infrastructure applications, white or red LED NOKIN solar road studs are usually specified. For decorative and architectural applications,
NOKIN solar road stud
of other colours are more common, such as green, orange, blue and yellow. The NOKIN solar road stud function at different settings: they can emit steady light or they can blink.