NOKIN installed
solar road stud
RC-SRS-R1 on a road in Southeast Asia. This solar road stud RC-SRS-R1 is well-designed and can save a lot of power resources and production costs. On this road, solar studs shine at night, not only beautiful, but also can illuminate the edge of the road.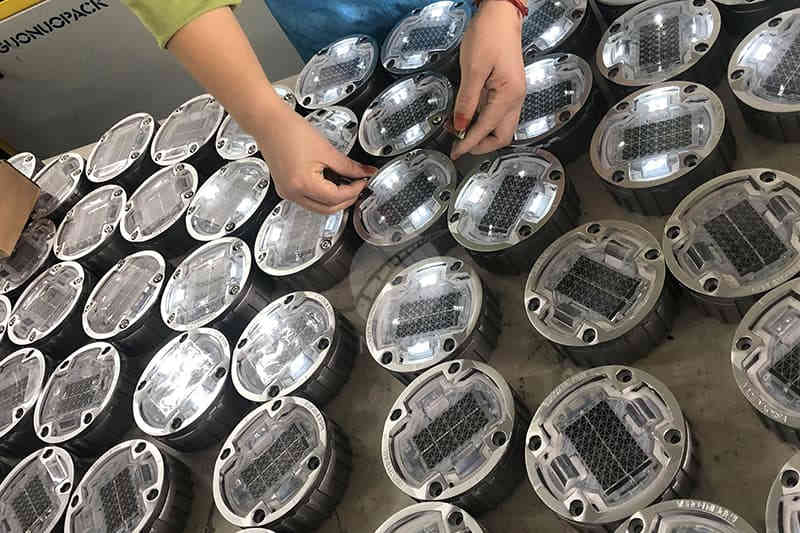 Welcome to consult NOKIN to learn more about
solar road stud
. This solar road stud has been used in the Southeast Asia. This solar road stud has passed the waterproof test and is designed for IP68. Moreover, the product can carry a load of 30T to avoid damage caused by vehicle rolling. The service life of our solar road stud products can reach 3 years or more.
The reason why
solar road stud
is popular is not only because it can light up the road like street lamp, but also because the solar road stud uses clean and environment-friendly solar energy resources. NOKIN is not only a solar road stud manufacturer, but also a responsible enterprise dedicated to the use of renewable energy and the promotion of world environmental protection.
There are many traffic safety facilities on the road now, and the solar road stud is a very effective lighting tool. What colors would you like the solar road studs to have? Whatever you like, NOKIN would like to offer.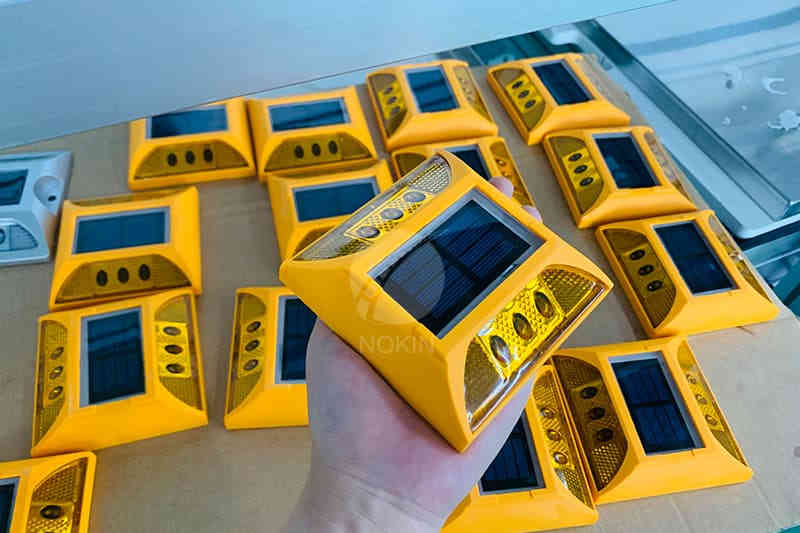 If you want to know more about NOKIN various reflective raised road stud or
solar road stud
, please click our official website product page or contact our customer service staff.