Develop
solar road studs
and services of excellence to all our partners and customers with the best and most innovative technological solutions, distinguishing on price, quality, and reliability, ensuring value creation and business sustainability. The solar road stud Quality Policy is based on the following principles:
1. To develop our organization in a consistent manner in order to respond appropriately to the current and future state of the solar road stud market.
2. To be committed to meeting the demands, requirements, and expectations applicable to all stakeholders.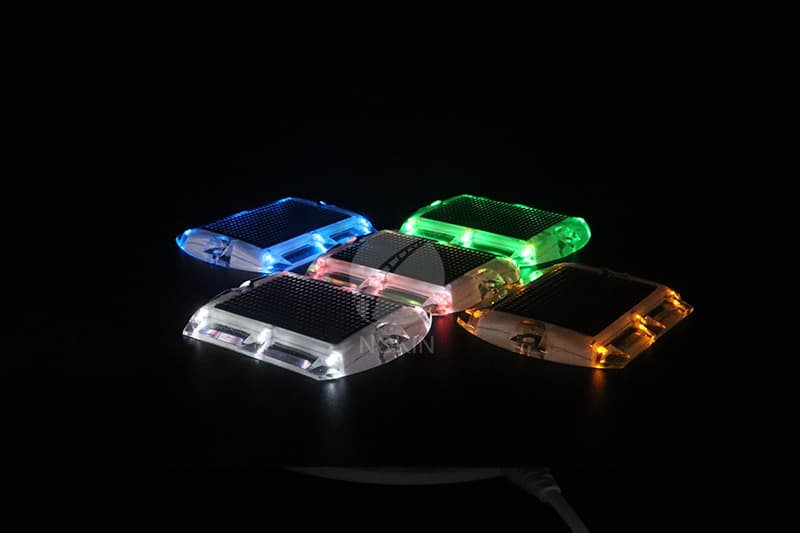 3. To provide
solar road stud
service in close collaboration with the customer in order to build a lasting relationship. To meet all requirements and needs during the sales process and during the useful life of the NOKIN solar road studs.
4. To produce a top-quality, durable, easy-to-maintain traffic safety solar road stud products that deliver maximum productivity.
5. To define and control all of the company's business processes and to constantly follow up on these processes of selling solar road stud, with the commitment of providing continuous improvement.
6. To disseminate the company's values: Our values represent a robust set of shared beliefs and behaviors that unite us and guide our every action.
Solar road stud
's supplier — NOKIN is a traffic facilities technology company, headquartered in Shenzhen, China, which manufactures and supplies a wide range of high-quality products, services, and solutions with a focus on road safety. In addition to solar road stud markers, NOKIN develops, manufactures, and provides products and services in the areas of reflective road studs, solar street lights, and solar traffic sign.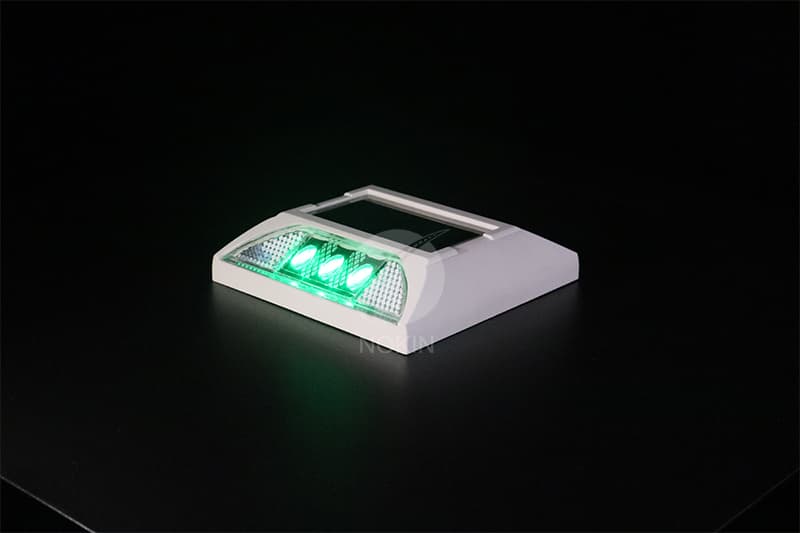 Facing such a broad development space, the
solar road stud
is full of vitality. The development of solar road stud mainly lies in scientific development, which can achieve a leading position in several technical fields. I believe that China's solar road stud enterprises will become more and more powerful.