NOKIN promises that we will never produce and sale poor quality
solar road stud
. Poor quality solar road stud such as solar road stud with rough surface.
Solar road stud
surface is not smooth enough, easy to accumulate dirt, especially the engine oil. Once the solar road stud loses its luster, it will reduce the reflective efficiency and can not effectively protect the road lighting. And the solar road stud for heavy metal resources use price is not high, occupy resources.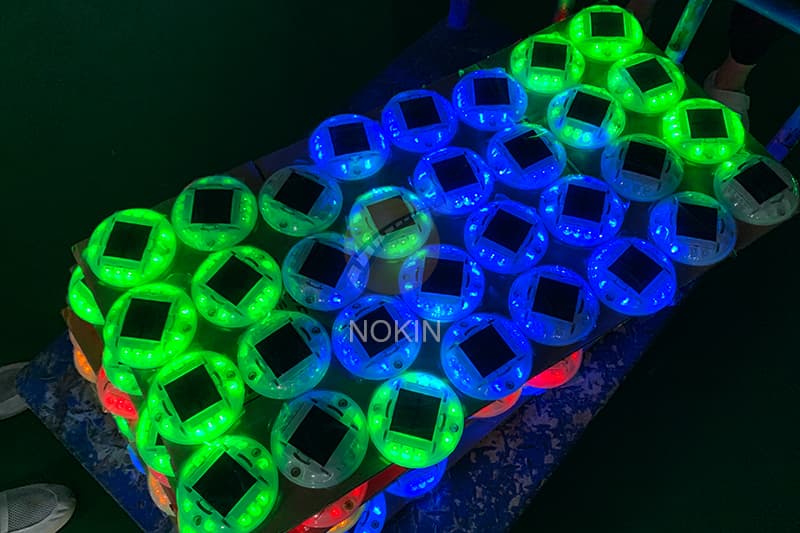 These shortcomings of
solar road stud
make it not meet the standard of safe and efficient road safety facilities. After being used for a period of time, solar road studs like that may fail, resulting in failure to work. It not only costs money, but also manpower and time to replace the road studs, so the maintenance cost is very high.
NOKIN is a responsible and conscientious
solar road stud
production company. When producing and making solar road studs, we will prevent problematic solar road stud from flowing out of the outside world. We only produce solar road stud that meet international standards.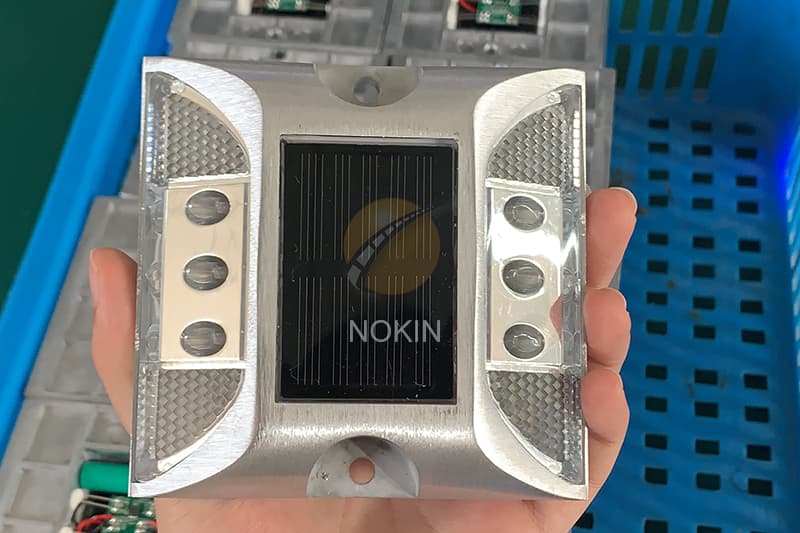 The base of NOKIN
solar road stud
is suitably shaped so as to show excellent adhesion with the asphalt. The material of solar road stud is extremely high strength and presents constant performance over time both on dry and wet roads. The bottom surface of solar road stud light is flat without a fixation element.