NOKIN participated in and led the installation of
solar road stud
 at the airport. The super bright solar road stud at the airport comes from NOKIN. At Airports, strong runway super bright solar road studs are installed around the runways to guide aircraft during take-off and landings.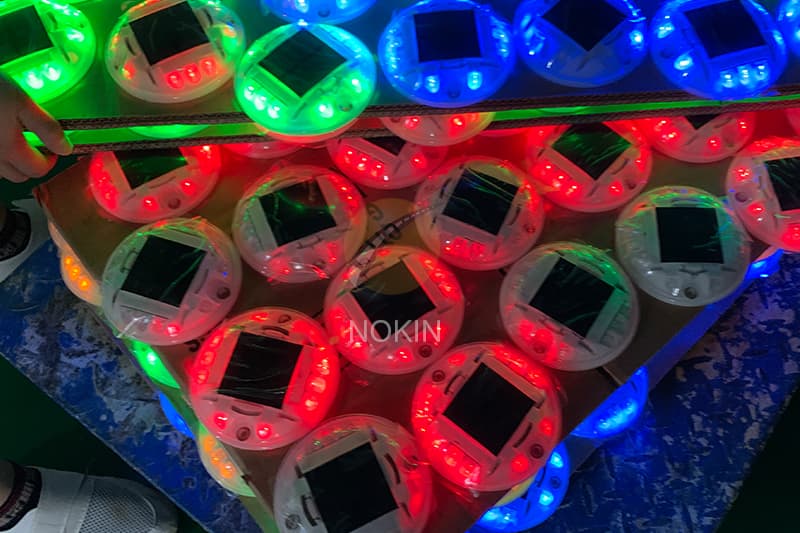 This illumination of super bright
solar road stud
doesn't illuminate the runway nor the airport. Instead, those super bright solar road stud are marking the dimensions of the runway (length and width). The Pilots, therefore, have a good reference point between the plane's position and the runway both at night and during other low-visibility conditions.
NOKIN Strategy behind producing super bright
solar road stud
was for one simple reason, "saving the earth for future generations". There are many opportunities in becoming a full-service wholesale distributor of green energy products of super bright solar road stud — but, none more satisfying than knowing we're doing our part in saving the environment.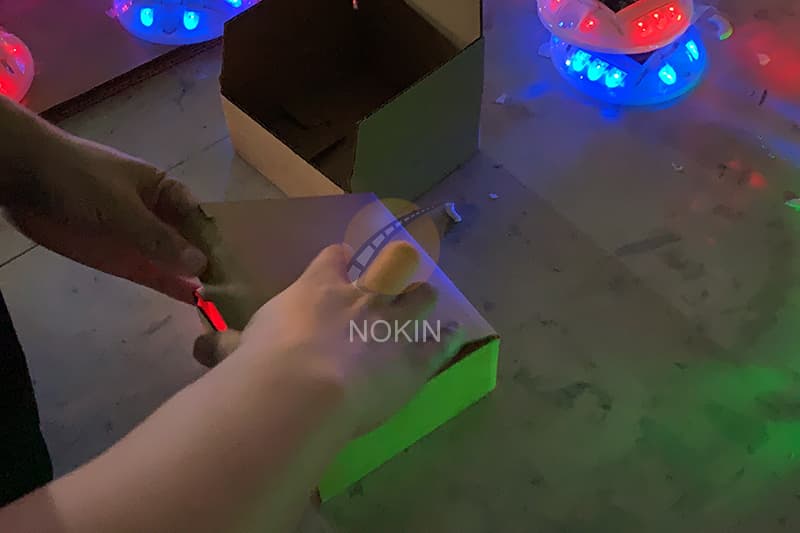 About the after-sales problem of
solar road stud
: all solar road stud products of our company are guaranteed for one year (under the condition of non-human damage and correct installation and use). If there are quality problems in the sold solar road stud, the company will replace the new product free of charge, without any cost to the customer. Before maintenance, you need to show the order contract, receipt, etc.