Solar road studs
have so many colors that people can choose more freely: red solar road stud, green solar road stud, blue solar road stud, amber solar road stud. Many cities have chosen to install this convenient and energy-saving solar road stud.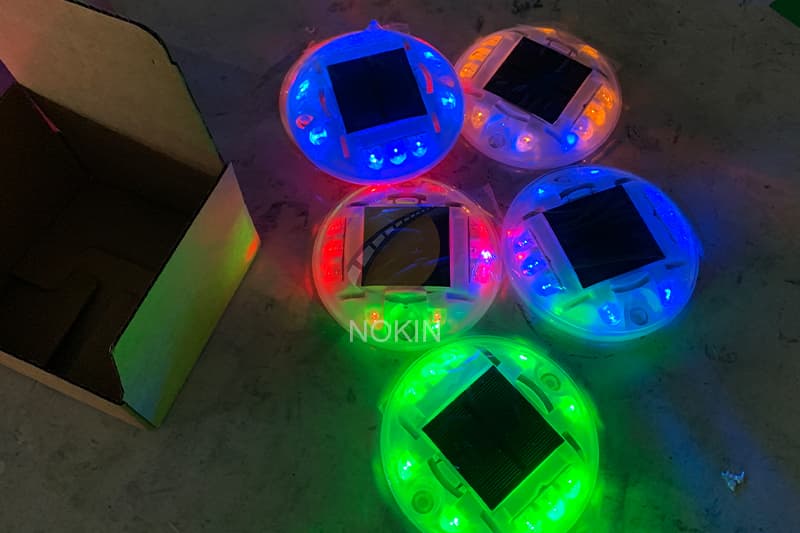 Many cities install
solar road studs
in main traffic lane. Solar road studs save more people's life. Whether it's wind, rain, haze, or encountering a novice female driver, you should be careful when driving on the road, for fear of newspapers the next day. After all, it's the traffic accident scene that causes the most accidents every day.
Yichang traffic police are the first to try this technology of
solar road stud
. They combine thermal imaging detection technology with solar road studs on the ground.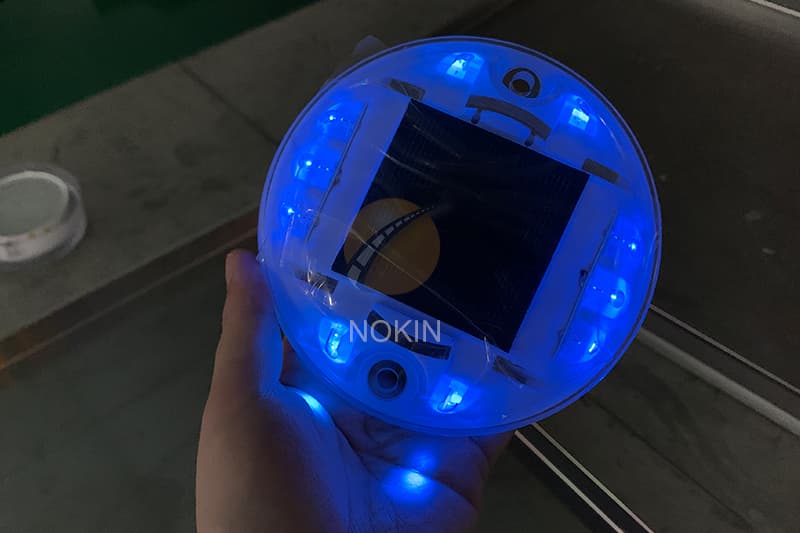 When no pedestrians pass, the two rows of ground
solar road studs
will not make any response. Vehicles can pass smoothly at normal speed. Once the probe detects that there are pedestrians on the road, one side of the solar road stud will be opened automatically at the beginning of flashing, just like greeting you, the vehicles that were ready to pass will slow down or even stop to give way to pedestrians under the prompt of the solar road stud.
These
solar road studs
are installed at the marking position of roads and municipal roads, or the middle marking of double yellow lines. The solar energy absorbed in the daytime is converted into electric energy by solar road stud.