We all know that the role of
solar road stud
is to improve the brightness of the road and driving safety line, protect the personal safety of drivers and reduce traffic accidents. So how to choose a good quality solar road studs? Which company is more professional in the production of solar road studs?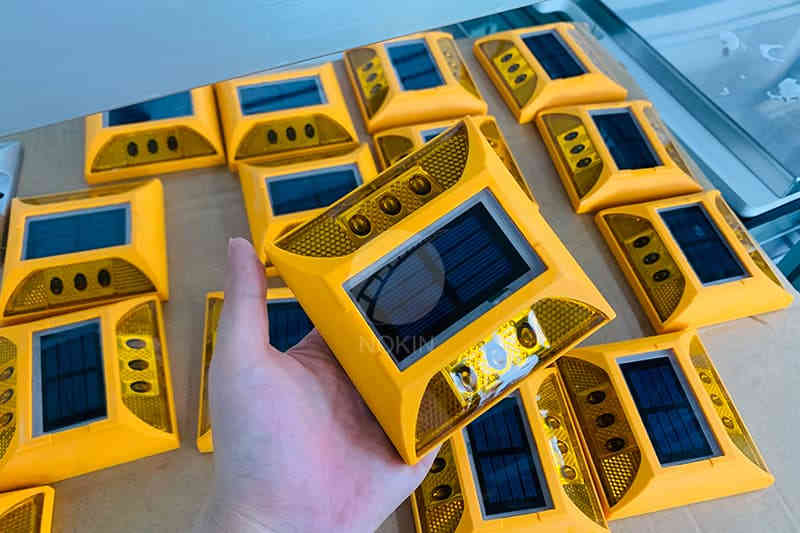 NOKIN's staff have set ambitious sustainable development goals for themselves and are committed to replacing other traffic lighting facilities with
solar road stud
. NOKIN has been looking for ways to reduce energy consumption. Solar road stud can not only use solar energy to generate electricity, but also will not produce environmental pollution materials, waste and so on.
NOKIN
solar road studs
use integrated solar panels which power the battery and LED lamp without any external power supply in general. Unlike our competitors, our solar road stud utilizes an innovative clip-on replacement system to minimize repair and replacement costs. NOKIN solar road studs have been fully tested with all conditions and proved to have supreme quality as a market leader of creating solar road studs.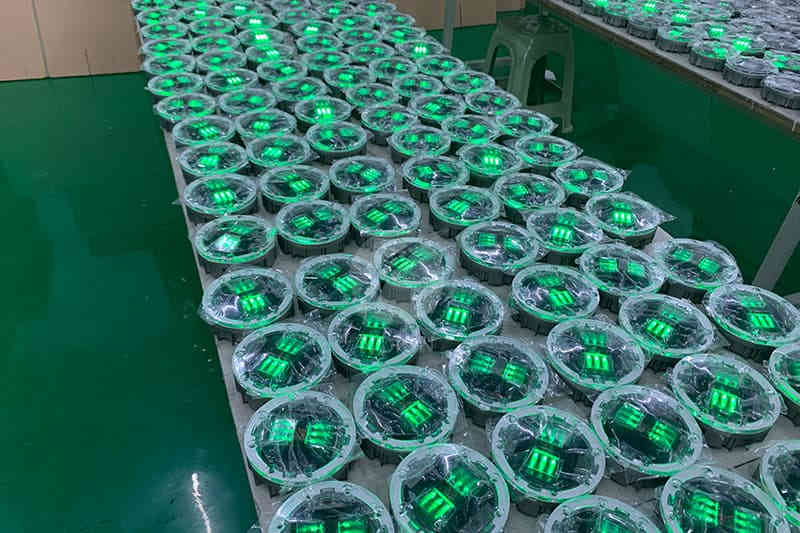 Solar road stud
manufacturer NOKIN also consider the environmental protection when NOKIN produce the solar road stud, and use the environmental protection material to make the solar road stud. NOKIN's solar road studs are of good quality, with good compression resistance, water resistance and oil resistance. NOKIN solar road stud has a long service life and further reduces the generation of waste and environmental pollution.