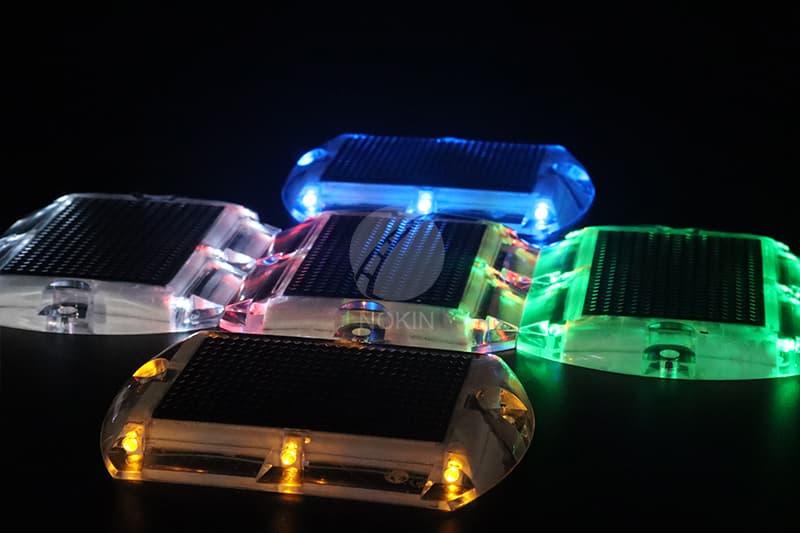 Solar road studs
can make 70% of traffic accidents disappear or reduce people's losses through lighting and warning. LED solar road stud can make vehicles on the road pay more attention to the surrounding roads and help passers-by see the direction clearly.
The round PC solar road stud NK-RS-K1 is made of PC. PC is the body material of the shell of round PC solar road stud NK-RS-K1. The PC shell can resist 20 tons for static situation which is lower than casting aluminum shell. Due to the lower resistance capacity and loading capacity, the round PC solar road stud NK-RS-K1 is suitable for installing on the sides of road so that it will not be damaged by vehicles.
The LED color of
solar road stud NK-RS-K1
are five kinds: white, yellow, blue, red and green. If you have special require for solar road stud's color, NOKIN can provide customized service and you can get your special solar road stud product.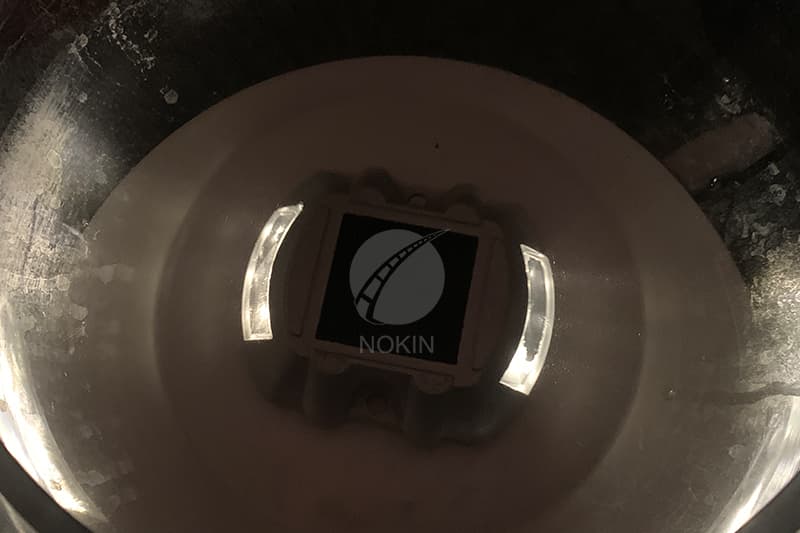 Round LED solar road stud
and square LED solar road stud are reliable traffic lighting facilities. The application of LED solar road stud on the road can effectively reduce the occurrence of traffic accidents.