For reliable year-round lighting, look no farther than these ultra-bright
solar road stud
. Using a single mono-crystalline solar panel to harness the free energy of the sun, the solar road stud device provides reliable, ultra-bright lighting in any condition. Each ultra-bright solar road stud is mounted using the ideal illumination angle to be clearly discernible during darkness providing superior led road stud and led marine road stud during demanding weather conditions such as heavy rain or fog.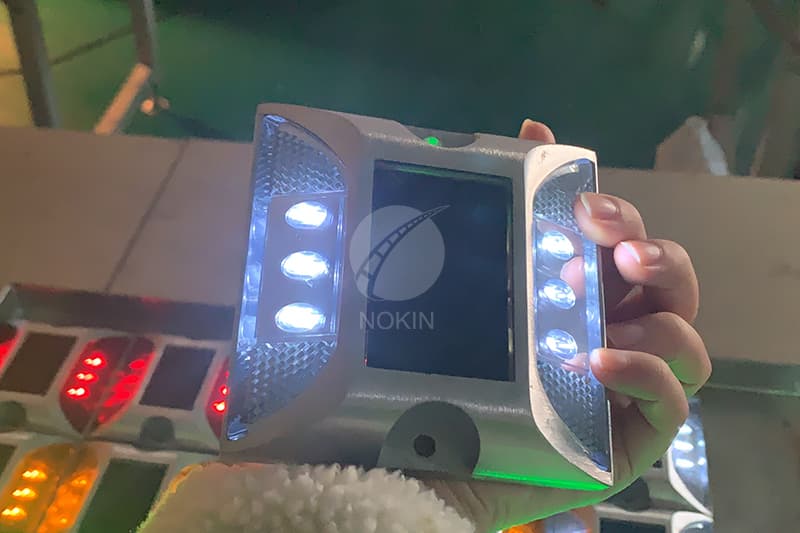 The first
solar road stud
powered by solar energy was created to provide a clearly visible traffic guidance in all weather conditions. Unlike conventional reflective road markers, NOKIN solar road stud do not rely on headlights to delineate the road ahead. NOKIN solar road stud using bright light-emitting diodes (LEDs), projected light from each solar road stud can be seen at up to 1km away during night time darkness.
Where there is traffic, traffic safety facilities products are indispensable. Traffic products include
solar road studs
, traffic markings, traffic warning lights, contour signs, corrugated guardrails, signposts, street lights, etc. How should we forget the solar road stud or reflective road stud? A road can be regarded as a complete road line with the solar road stud.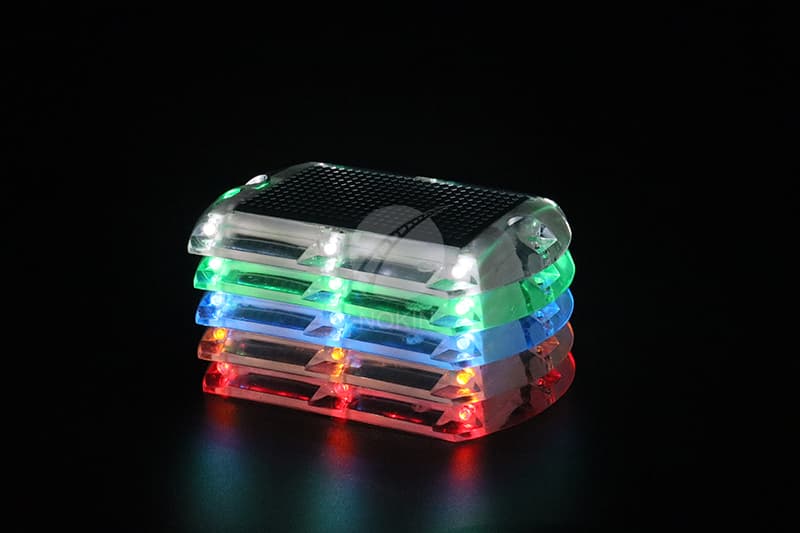 Solar road stud
is a new type of traffic safety device, which can emit light at night and in dim light. Through light, solar road studs can illuminate road markings and remind drivers to pay attention to the edge of the road. Solar road stud has a good effect on traffic safety.