NOKIN solar road stud
require no maintenance while installed on the road. Side from normal pressured air cleaning of reflective surfaces, and the panel cover to clean off dust and stains, the NOKIN solar road stud requires no service maintenance. The unit is sealed and does not contain any serviceable parts.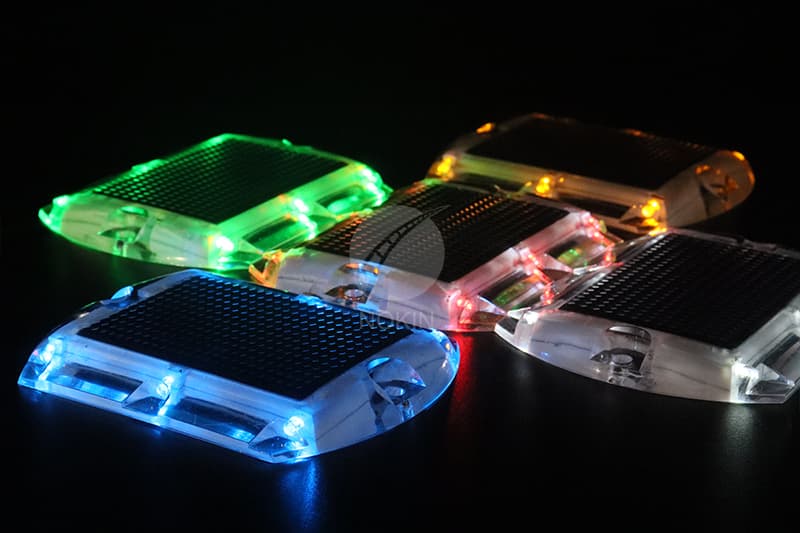 People should ensure installation of
solar road stud
within 6 months of purchase, or keep charged outdoors until installation prolonged periods in a discharged state may damage the battery and reduce performance. Please take this in to consideration: all solar road stud products need exposure outdoors to direct sunlight to function correctly so be sure to take this into account when selecting the positioning for the solar road stud product.
NOKIN solar road stud
adopts high quality and durable LED bulb and battery. The life of LED and battery determines the service life of solar road stud to a certain extent. The life of NOKIN solar road stud also depends on your environment. Generally speaking, the life of NOKIN solar road stud can reach more than 5 years, which further reduces the maintenance cost of NOKIN solar LED road stud.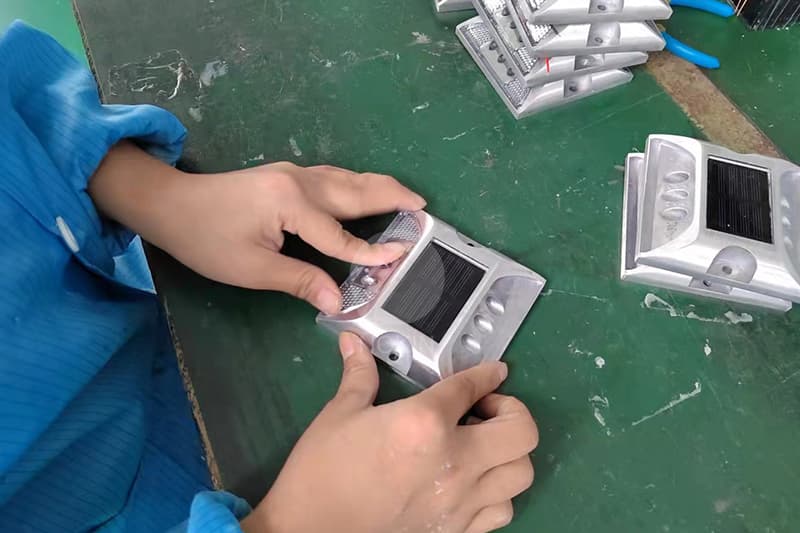 If you want to know more about SHENZHEN NOKIN TRAFFIC FACILITIES CO., LTD., you can also consult our customer service. Our customer service can provide you with detailed introduction and explanation about
solar road stud
. If you want to know more about purchasing NOKIN solar road stud, please visit our official website for consultation and browsing.