Ordinary reflective road studs and
solar road studs
are road traffic safety facilities, which can play a great role in safety warning. But solar road stud is now the most popular and popular road lighting equipment. Because in terms of cost performance and efficiency, solar road studs are better. This is the inevitable result of the development of science and technology. The application of solar road stud will be gradually promoted all over the world.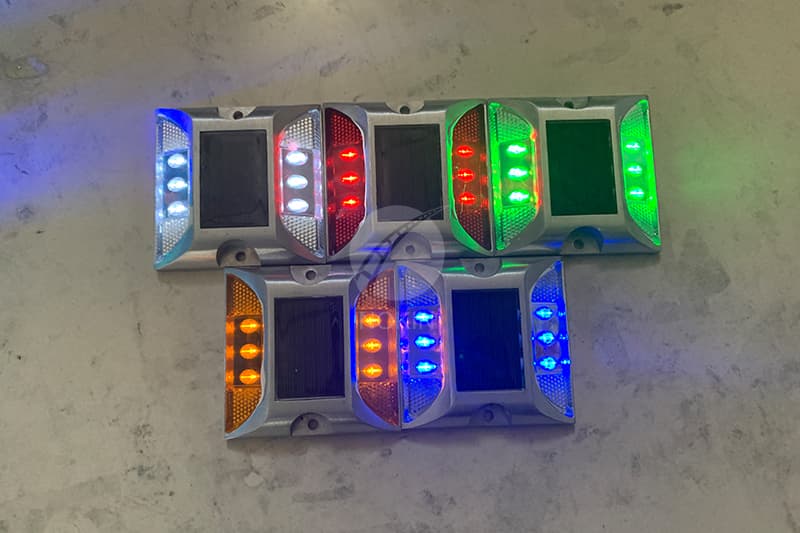 Compared with reflective road studs,
solar road studs
have the advantages of high light intensity, strong light transmittance and strong dynamic warning effect. High intensity light can break through the rain and fog at night and guide the driver safely and effectively. Solar road studs can also be separated from the dependence on vehicle lighting, with longer visual distance and better effect.
Although some
solar road stud
products are aluminum shells, they are easy to damage. Don't just look at aluminum solar road studs. They think aluminum solar road studs are more compressible. In fact, these products are hollow under solar panels. No pressure resistance at all. NOKIN never produced such products to endanger road safety.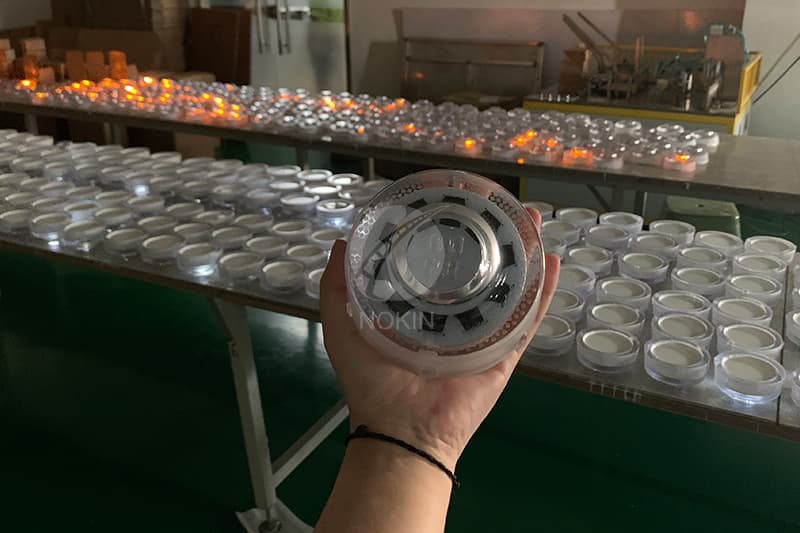 NOKIN has more than 18 years of experience in improving road visibility and road safety through
solar road stud
production. NOKIN is a leading and completely objective supplier of high-quality solar road studs in China. It mainly produces solar road stud products in line with national standards. NOKIN has been a manufacturer of solar road studs since 2001. NOKIN's main products are solar road stud, solar traffic stud and solar street lamp.