Solar road stud
is to rely on solar energy resources for power generation. Therefore, the application of solar road stud not only does not need to lay the circuit, construction wiring, but also can effectively save resources. The saving of power resources is conducive to the sustainable development of the environment and the further reduction of production costs. From the application of energy, solar road stud is very advantageous.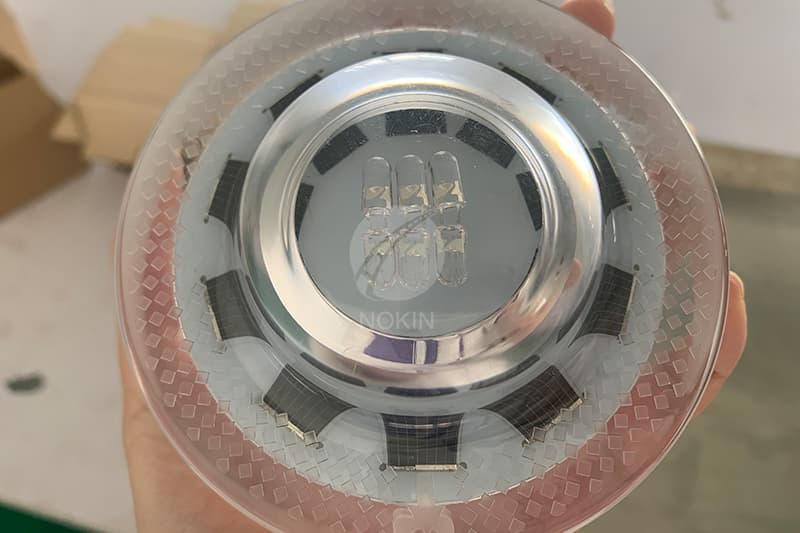 And the
solar road stud
relies on LED active light. The light of LED can spread to a distance of 800m, and the driver can see the prompt in front from a distance. Solar road stud provides drivers with larger lighting area and more abundant reaction time. Therefore, solar road stud can effectively reduce the occurrence of traffic accidents.
I recommended
embedded solar road stud NK-RS-X5
to you. Embedded solar road stud NK-RS-X5 uses aluminum alloy material. And the load capacity of solar road stud is more than 40T (can be installed in the middle of road). And USA brand flexible solar panel with high conversion and charge efficiency are applied.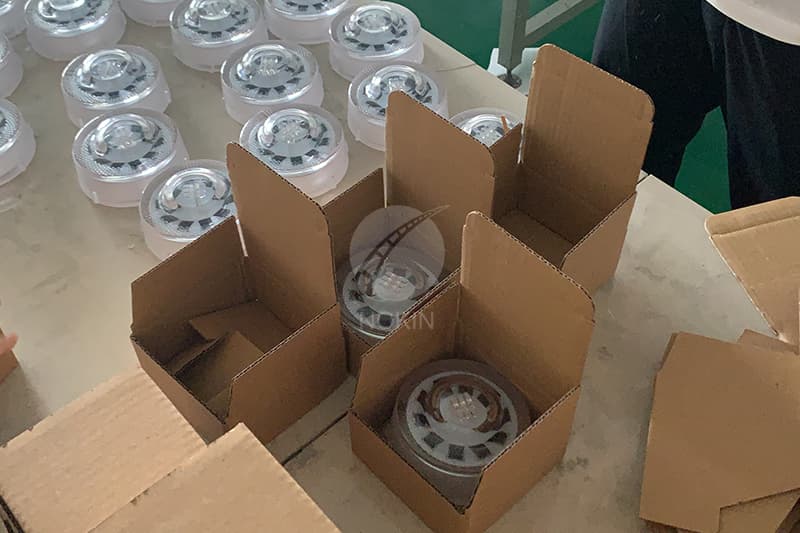 NOKIN solar road studs
are visible up to a kilometer away, therefore NOKIN solar road stud can help drivers adjust to a safe speed and reduce the possibility of accidents. Solar road studs could help reduce driver fatigue caused by the perception of long, dull, dark roads at night.