NOKIN offers
solar road studs
at competitive prices. Solar road stud from NOKIN have been exported to more than 60+ countries. For free quotations with a proven track record of deadline completion, please call us or email us the details of solar road stud!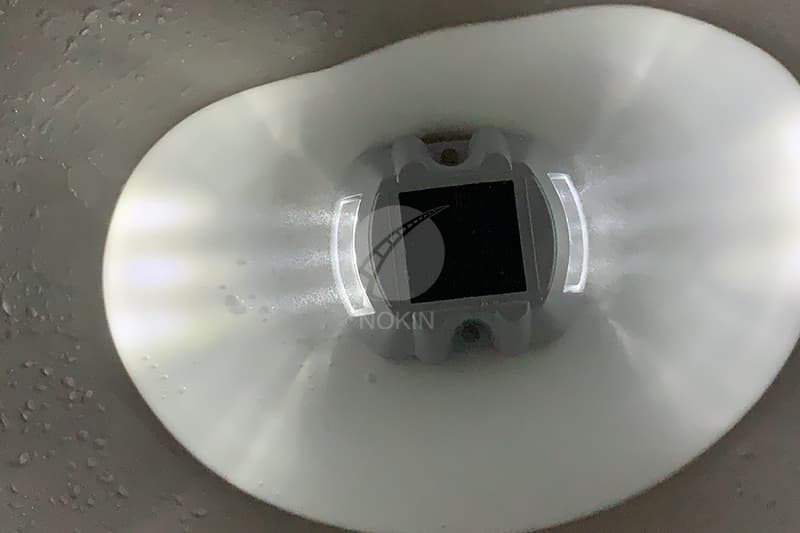 Solar road stud
is a kind of language specially used for road traffic. The information of road traffic is transmitted to the users of road traffic in time through its unique shape, color and symbol. With the development of road transportation, the importance and necessity of setting up road traffic sign is becoming more and more obvious.
Roadway lighting systems such as
solar road stud
are now widely accepted as essential for controlling traffic flow in a wide number of applications. In practice, solar road stud operates well above the road surface and use a number of well-known and widely accepted colors, solar road stud in particular orientations to make the message to a driver clear and univocal thereby improving the outturn of the road while enhancing safety aspects.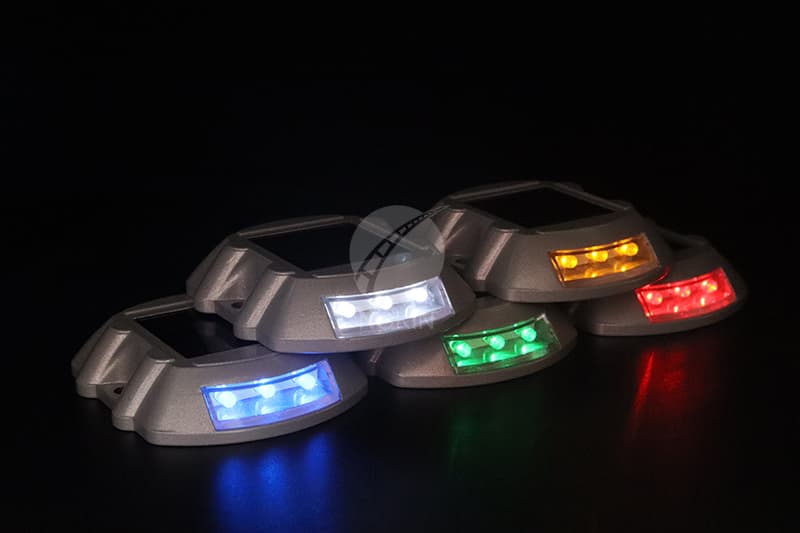 NOKIN solar road stud
are widely used in residential as well as commercial areas, industrial complexes, parking plazas, and shopping malls. NOKIN solar road stud are available in different sizes and colors for our clients to choose from.