Embedded solar road stud
NK-RS-X5 uses aluminum alloy material and its load capacity is more than 40T (can be installed in the middle of road). And USA brand flexible solar panel with high conversion and charge efficiency are applied. The power supply of solar road stud X5 is 5V/80MAH Mono crystalline silicon. And the life span of solar road stud X5 can bring 3-5 years with lithium battery3.2V/1000MAH.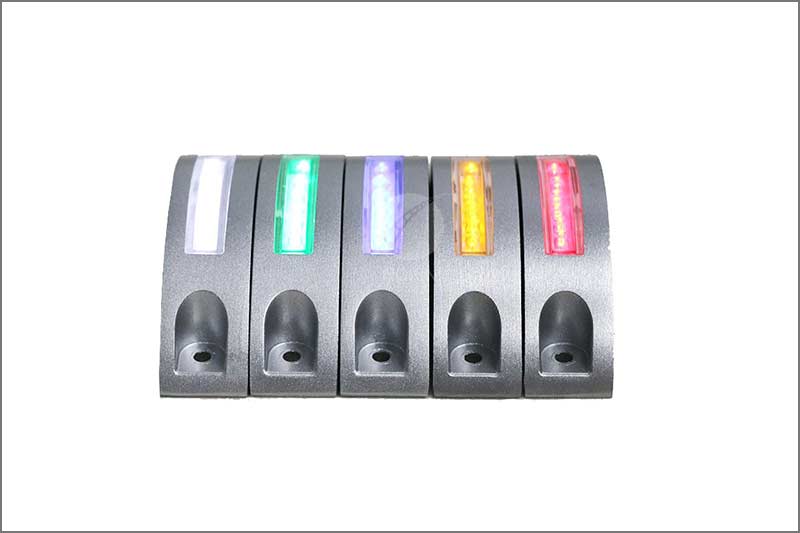 Recently, we got feedback from Canada customers. He installed the
solar road stud
 on parking area in front of house, making the outline of road more clear and safe.
NOKIN have been trialing and testing
solar road stud
from most manufacturers world-wide. 95% of these solar road studs have failed on-road trials due to many factors such as compression damage, cracked solar panels, moisture, heat damage to batteries and vibration.
Some NOKIN
solar road stud
models have lasted well 'off-road', and are still working for over 5 years now. We are trialling new solar road stud models that have been improved and are working with a few manufacturers on improving these solar road stud.
During the long rainy seasons with heavy overcast conditions, NOKIN solar road stud would continue to operate with limited availability sunlight.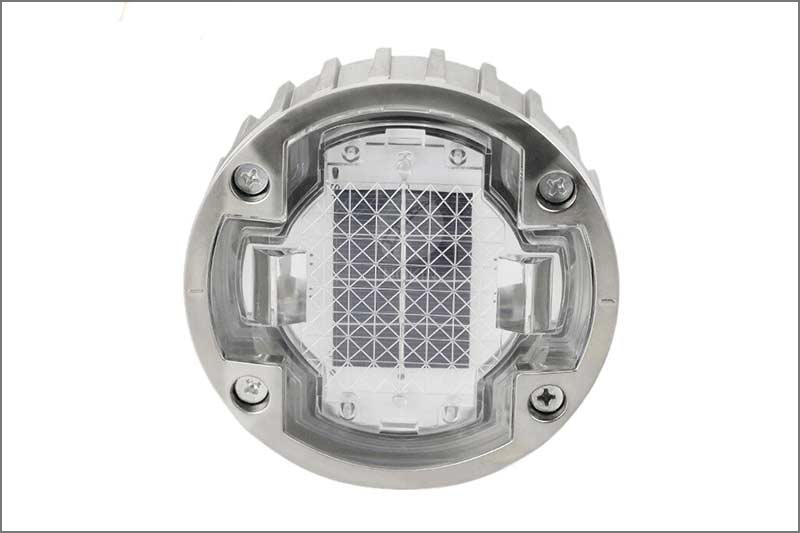 Since NOKIN
solar road stud
is equipped with super efficient solar panels, and since the required power consumption is relatively very small, we have not encountered any report of installed solar road studs that have failed to operate properly due to the lack of available sunlight or light source.