Solar road studs
have the advantage of active-lighting over the negative-lighting signs at sides of road and bridge. Compared with other auto-lighting lights, solar road studs are more energy-saving, longer in service life and lighter, and have the functions of bump proof and decoration as well.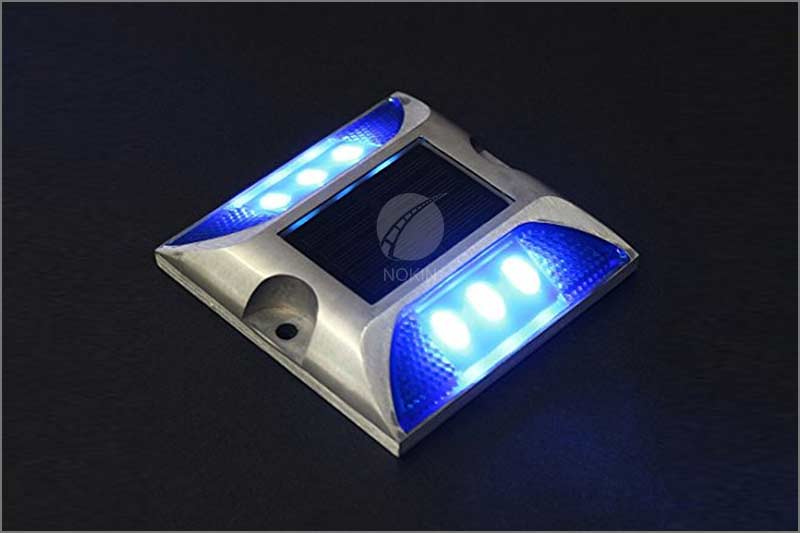 In wet conditions, the
solar road stud
are more effective than the conventional reflective road studs. In rainy conditions, the effective visible range of conventional reflective road stud is significantly reduced. The luminosity of the radiance of the reflector plate suffers greatly when its surface is wet. However, high intensity LED beam from NOKIN solar road stud is unaffected by wet surfaces and continues to be effective in rainy conditions.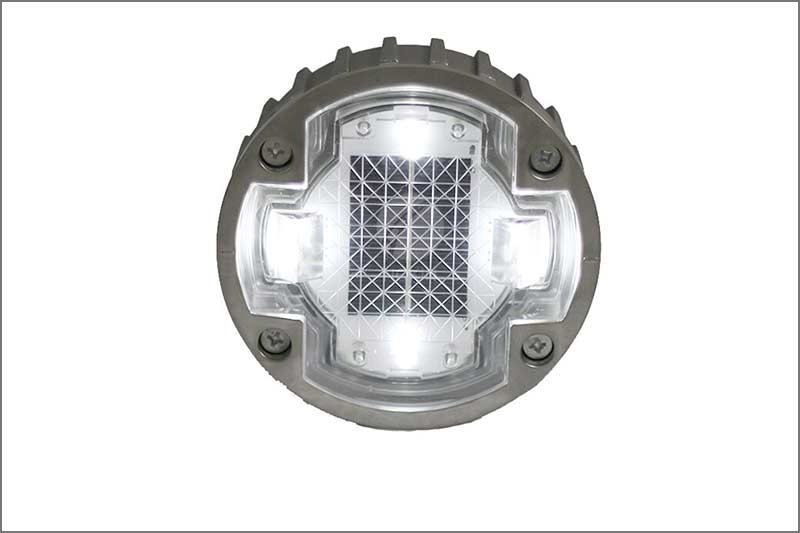 And the NOKIN
solar road studs
are applied in emergency caution in special weather. Special weather and climate features at superhighway: thunder storm, snowy and Foggy.
When the night comes, there will be many colorful solar road stud have been installed on the ground of many squares, parks, villas and other landscape areas. Solar road stud is a good tool given by the sun to the earth for lighting human beings at night.
These
solar road studs
are embedded under the surface of road and use solar power as energy source. Solar road studs are small and delicate in appearance. You can choose different colors to decorate the night scene while lighting.