Solar road studs
are embedded within the road surface; this method enhances their long-life span and ensures that the Solar can be driven over by heavy traffic. They can be installed in asphalt, concrete elements, and all other types of foundations. A big advantage is that cabling is no longer necessary.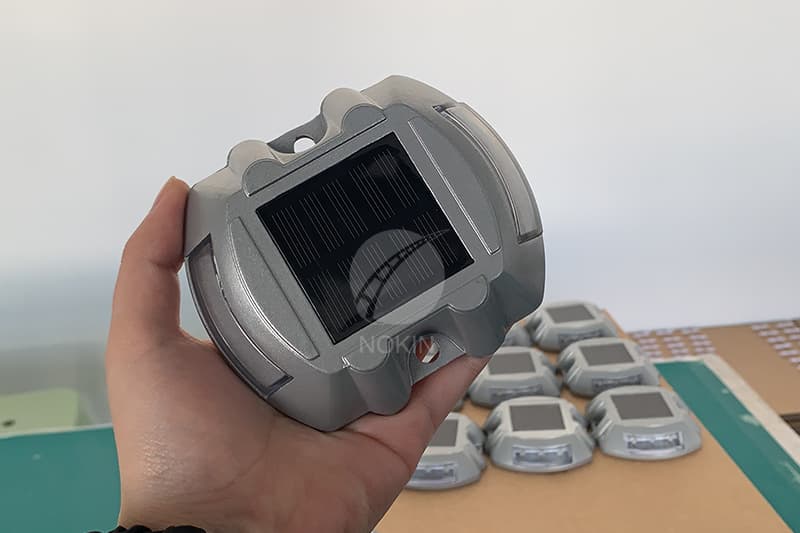 Solar road studs
are traffic safety facilities that need to be installed at the edge or center of the road. Solar road studs installed on roads are often worn by cars. When worn to a certain extent, the solar road stud is likely to be completely damaged.
The solar road stud will fall off when subjected to great impact. Therefore, the rules must be observed when installing solar road studs. The first is the amount of glue when installing solar road stud.
Applying too much or too little installing glue on
solar road stud
. Applying too much glue will directly reduce the fastness and curtail the service span of the solar road stud while applying too little of it will lead to the exuding of the glue, which may spread on the reflector and harm the reflecting brightness.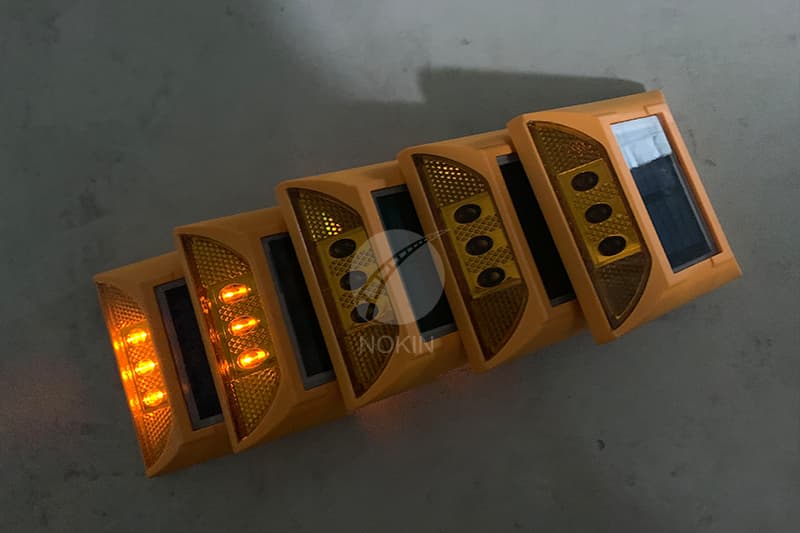 Unevenly smearing the installing glue of
solar road stud
. In addition to applying right amount of glue, the operation of smearing glue is also supposed to be even to ensure the balance of stress born by different parts of the solar road stud and avoid the damage caused by the imbalanced stress.