NOKIN solar road stud
are widely used in residential as well as commercial areas, industrial complexes, parking plazas, and shopping malls. NOKIN solar road stud are available in different sizes and colors for our clients to choose from.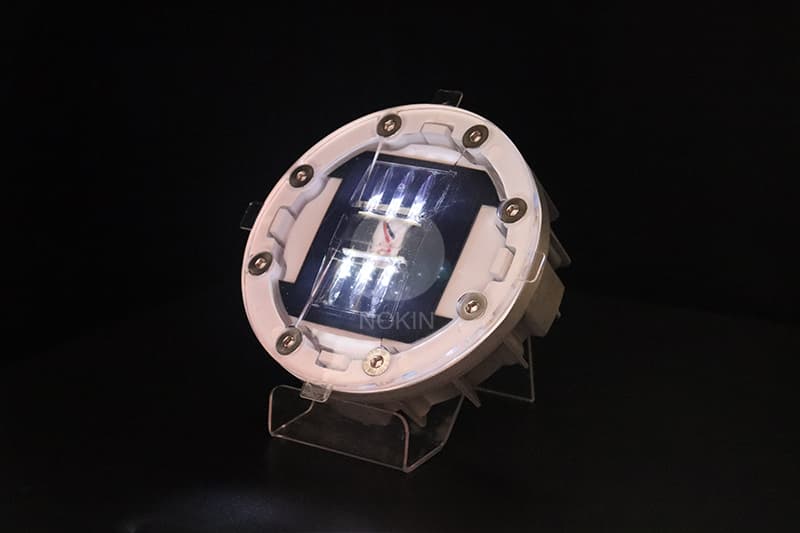 Lanes on roads are traditionally marked in a passive way with reflective
solar road studs
and high visibility paint, often coupled with other reflectors on short posts at the sides of the highway. Recently some new solar road stud have appeared as options for roadway designers, and a simple approach of solar road stud to the new trend is accounted here.
The specification of the
solar road studs 
is generally 100 mm * 100 mm * 20 mm, and the maximum height of solar road studs is not more than 25 mm. There are many kinds of reflectors, such as reflectors, reflective beads, LED luminous, reflective film and so on.
The
solar road studs
, a common traffic barrier, is used to guide people to drive in the right direction, prevent over speeding and reduce traffic accidents. The road studs is mainly used in highways and railways.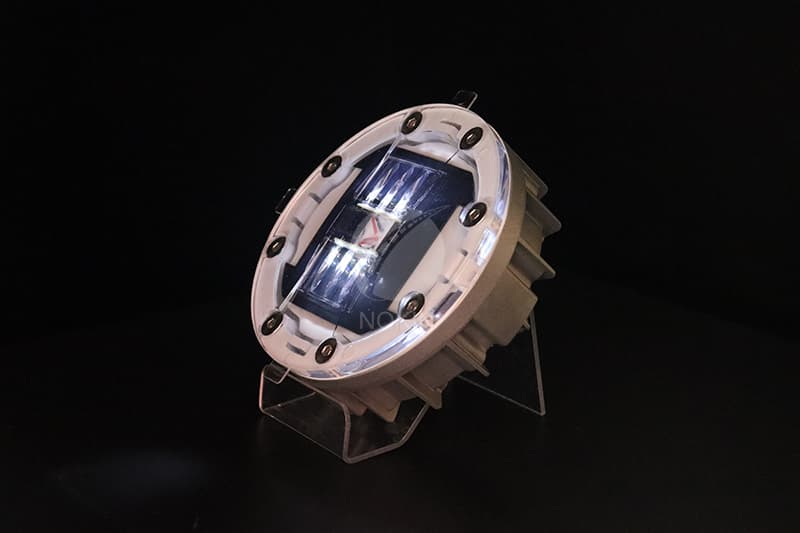 NOKIN offers
solar road studs
at competitive prices. Solar road stud from NOKIN have been exported to more than 60+ countries. For free quotations with a proven track record of deadline completion, please call us or email us the details of solar road stud!