Solar road stud
is a very important road traffic sign with broad development prospects. To promote the spirit of innovation and creativity in solar road stud, we founded NOKIN, a research and development and Innovation company with an eclectic team that developed solar road stud products in several areas ranging from road safety facilities to energy-saving lights.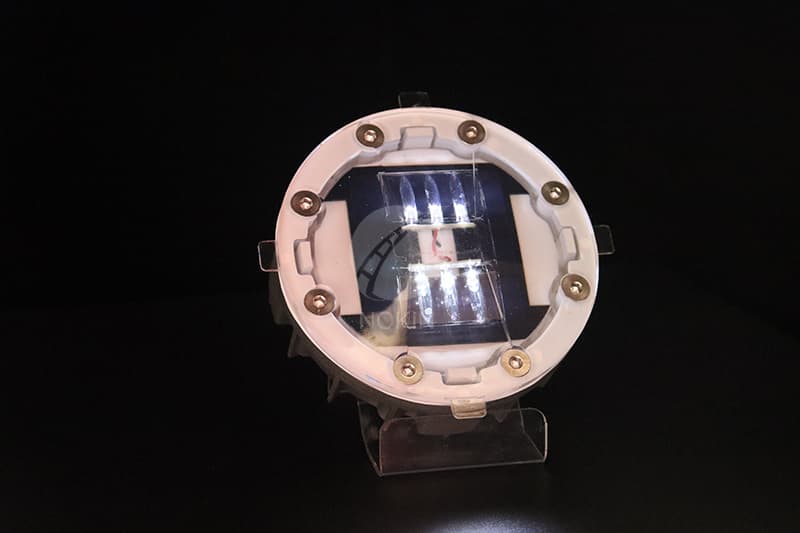 NOKIN is a medium manufacturer, distributor and exporter with professional R&D team in producing
solar road studs
products and NOKIN solar road studs were widely used on the highway, city road, transportation, police security, including road stud, solar led light, solar road studs and related traffic safety products.
Roadway lighting systems such as
solar road stud
are now widely accepted as essential for controlling traffic flow in a wide number of applications. In practice, solar road stud operate well above the road surface and use a number of well-known and widely accepted colours, solar road stud in particular orientations to make the message to a driver clear and univocal thereby improving the outturn of the road while enhancing safety aspects.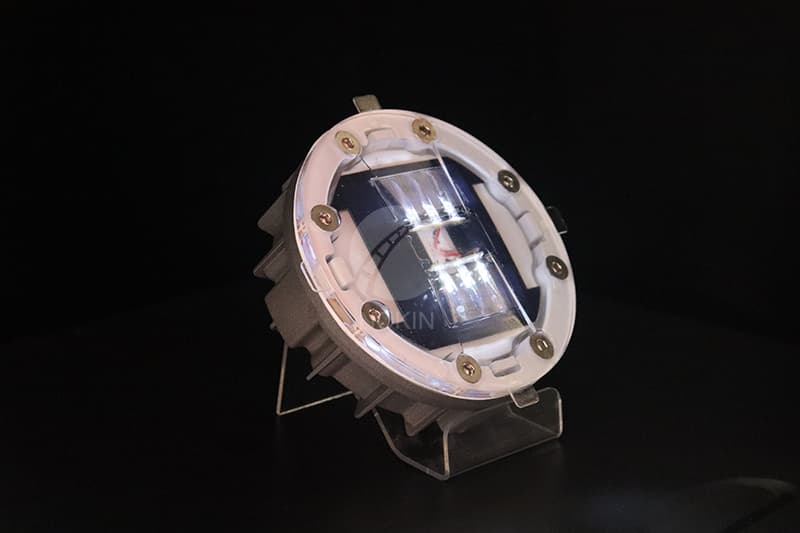 The life span of battery type aluminum
solar road studs
can reach 3-5 years for and the life span of battery type aluminum solar road studs can reach 5-8 years for capacitor type. The aluminum solar road studs can be applied in center of the road line, crossing road or side walk, foggy area (seaside, airport area), highway or non-street light area, the Ramp, the Park, square to Beautify the night and in the Community for decoration.
NOKIN provide high-quality solar road studs. Welcome to buy solar road stud.