According to the survey, drivers generally believe that
solar road studs
are the most advanced road safety facilities on the road. Because the solar road studs can reach 2000mcd, it is 7 times of the reflective road stud.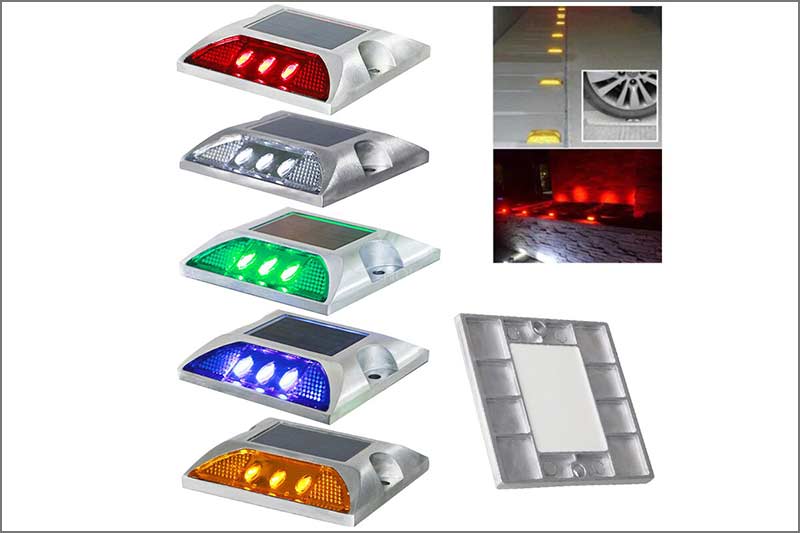 Solar road studs
are mainly used at night. When driving in the daytime, you don't have to worry about the lack of light. However, driving in the evening will be more troublesome. The low beam can only illuminate a small area, and the high beam can hinder others. Many people pray not to take the night driving test when taking the driving license test. However, it is inevitable to drive at night in our life. Fortunately, we have street lights and solar road studs.
So
solar road studs
can not only light in the dark, but also indicate the road for drivers in extreme weather such as rain and fog. This is a great breakthrough for the technology of solar road studs and the transportation safety facilities industry.
The
solar road stud
can always keep high illumination effect no matter where the solar road stud is installed. The reflective effect of traditional road signs will decrease with the curvature of the road. When the curvature is more than 45 degrees, the traditional road signs will lose all their functions, which is very dangerous for passing vehicles. Whereas, the solar road stud is not affected by road curvature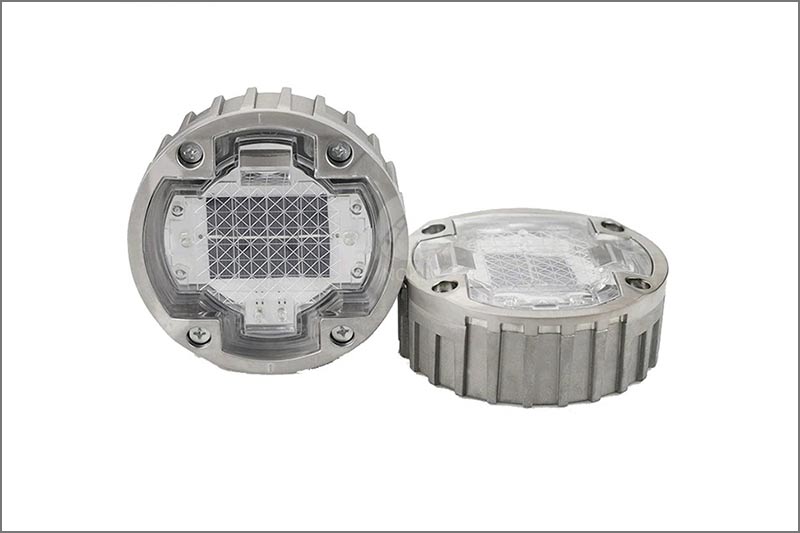 NOKIN provide high-quality
solar road studs
. And you can find NOKIN solar road stud productions introduction and application cases in our web. If you want to know more about solar road studs, you can click the link. Solar road stud is very important in our life now. Especially in our traffic life, solar road stud can be said to be indispensable.