Because China's infrastructure construction capacity is second to none in the world. China's road engineering and infrastructure quality are excellent. Road engineering and infrastructure construction are inseparable from lighting facilities, so the demand for environment-friendly and efficient
solar road studs
has greatly increased. Environment friendly and efficient solar road stud has a broad domestic market.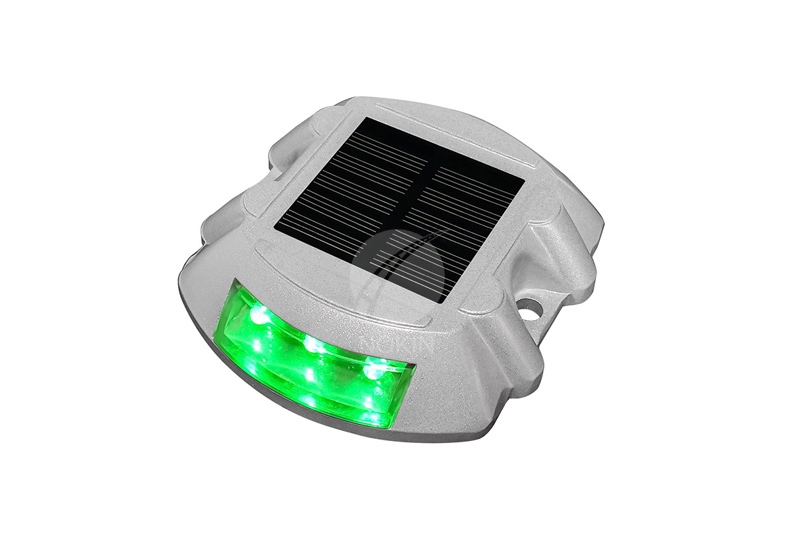 The LED guidance controller can control the tunnel
active flashing solar road stud
. Led guidance controller is a highway guidance control system assembled by NOKIN. The LED guidance controller is suitable for the synchronous or asynchronous control of active solar road stud, highway fog light, tunnel red fork green arrow light and signal light. Welcome to buy.
Efficient conversion
solar road stud
can effectively convert solar energy into electric energy and contribute to the cause of green environmental protection. People all over the world look forward to the efficient conversion of solar road studs to replace ordinary electric lighting facilities. Efficient conversion solar road stud can completely replace electric lighting facilities, because its high visibility lighting capacity meets the standard.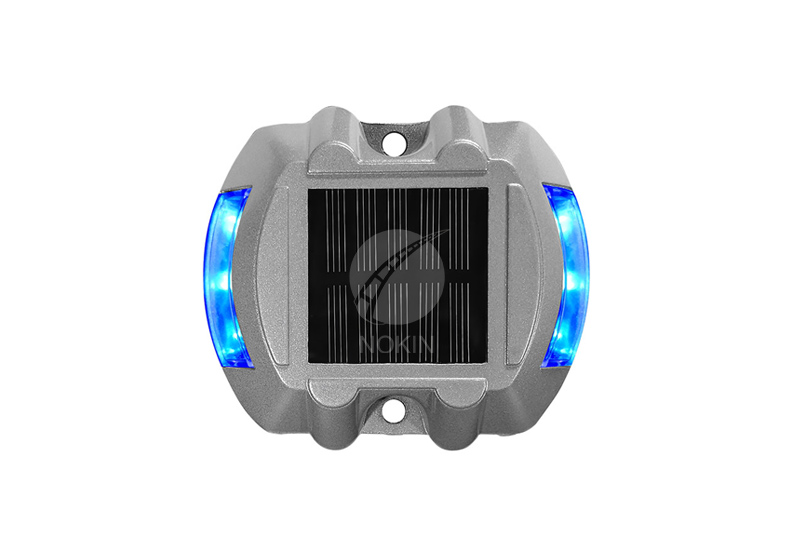 In order to let customers better understand our synchronous flashing
solar road stud
, our technicians will make a detailed introduction to our products. The following is the technician's explanation of the principle of this synchronous flashing solar road stud.