In order to ensure the load-bearing capacity of the
solar road stud
, the product material of the plastic solar road stud is generally filled with PC plastic and epoxy resin. The starting light intensity of qualified solar road stud: the front light is less than 500 lux. The light intensity of solar road stud can reach 2000 MCD, and the light propagation distance can reach more than 800 meters. Therefore, the existence of solar road stud can be detected in a very far place, which enhances the warning effect.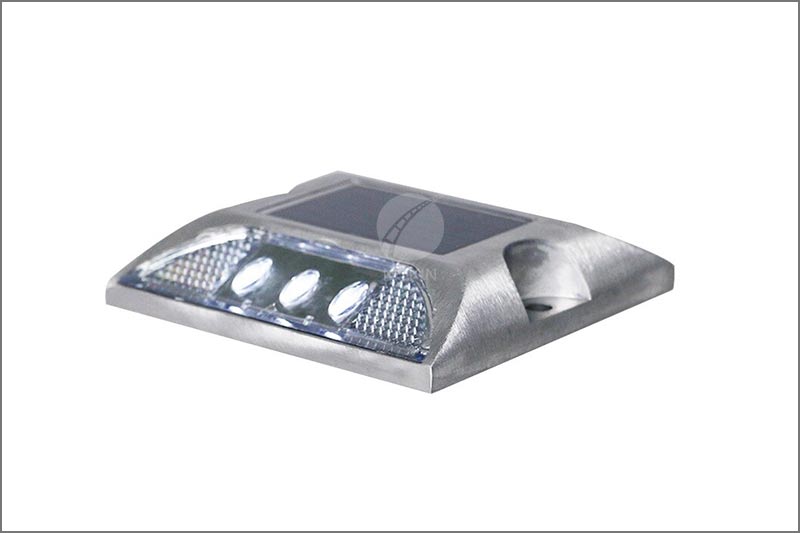 High quality solar road stud
can be more than 50 tons of compression, suitable for any severe road conditions. The use of solar road stud which is durable for more than five years can reduce the cost of road maintenance.
With the passage of time and the development of science and technology, cat eye
solar road stud
s gradually developed into a variety of forms: from the beginning of glass road studs, plastic road studs to solar road studs, aluminum road studs. The solar road stud products are installed on the road, greatly reducing the occurrence of traffic accidents and ensuring the safety of people's lives.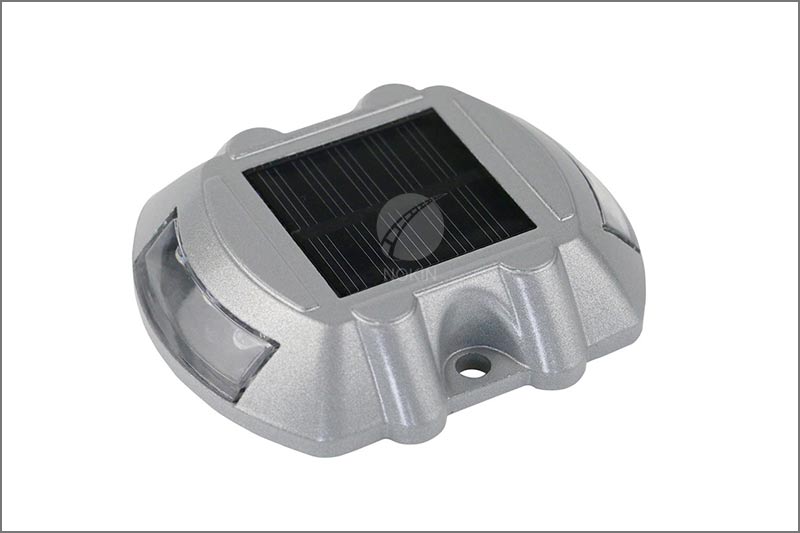 NOKIN is a professional company to produce and sale
solar road studs
. The offered solar road stud is designed from the superior quality material and leading techniques as per the norms of market. The offered solar road stud is available in various customized designing options in order to fulfill the variant demands of our customers.