Why choose to install solar road studs? Nowadays, solar road studs are used very frequently, but there are many specific requirements for the installation of solar road studs. The large-scale use of solar road studs can save a lot of energy for the society and reduce carbon dioxide emissions.
The reason for this is that when installing, it is necessary to ensure that there is no problem in the use process of solar road stud.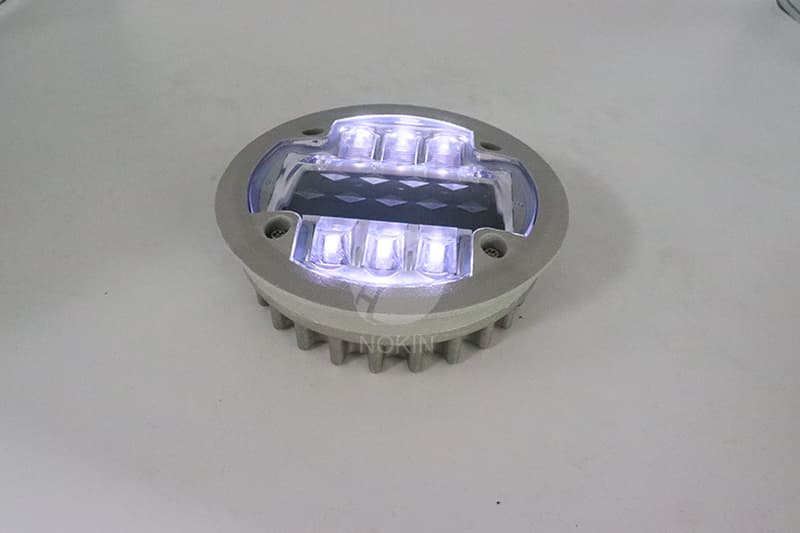 Solar road studs can be purchased directly in the market, which also shows the progress of economic development. The current popular solar road stud is mentioned, because the use of solar road stud is very important in any case. In order to maintain the practicability of solar road studs, we must pay attention to tips when purchasing solar road studs. Only in this way can we not buy low-quality solar road studs.
The NOKIN' s relentless pursuit of excellence for its solar road stud products and services operates by deriving the greatest value-added from the innovation process implemented. With that in mind, stringent quality control of solar road stud is regularly applied at all levels of operation.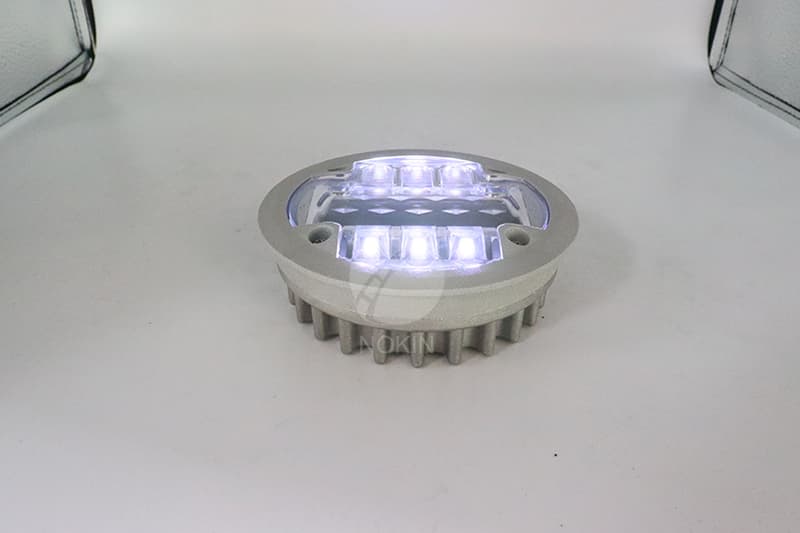 NOKIN hereby states its solar road stud Quality Policy by means of this document, in a manner consistent with its business activity, products, and industry environment, for the purpose of establishing the company's quality objectives and goals of solar road stud.