The development of
solar road stud
has entered a new stage. Solar road stud not only can be directly installed on the road, but also can be used as a part of traffic lights. This is the intelligent road crossing system composed of solar road studs.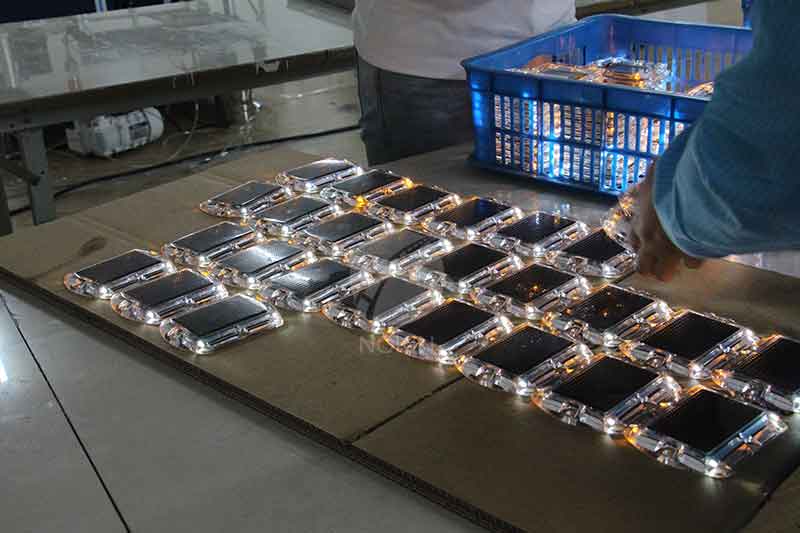 Yichang traffic police are the first to try this technology. They combine thermal imaging detection technology with
solar road studs
on the ground. When no pedestrians pass, the two rows of ground solar road studs will not make any response. Vehicles can pass smoothly at normal speed.
Once the probe detects that there are pedestrians on the road, one side of the solar road stud will be opened automatically at the beginning of flashing, just like greeting you, the vehicles that were ready to pass will slow down or even stop to give way to pedestrians under the prompt of the
solar road stud
.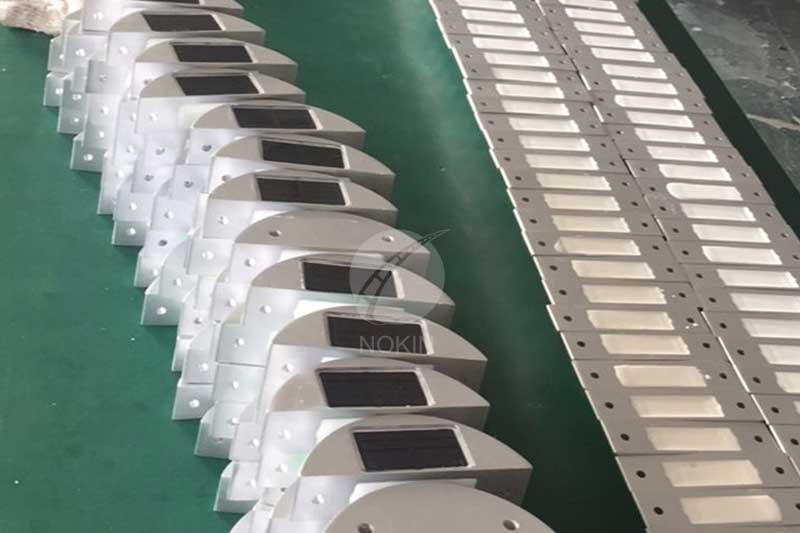 Later, Changsha traffic police and Qingdao traffic police also tried
solar road studs
. At the beginning, the solar road studs also competed to report. They were very excited. But what happened? Ideal is very plump, reality is very bony, less than three months solar road stud broken, the key problem is also out of the solar road studs life.
It's no surprise that
solar road stud
technology, which is used in the middle line of roads without damage, is a world problem. This solar road stud was designed ten years ago. Now solar road stud has been improved and tested many times in the past ten years. But the technology is still developing.