Solar road stud
is a kind of road stud. Solar road stud is set along the road surface and road stud used to indicate the direction of the road at night or in rainy and foggy weather. It is composed of retroreflective material, shell, solar panel, led and controller. Solar road stud is a visual guidance facility with active light and passive reflection performance, which is usually used in combination with marking.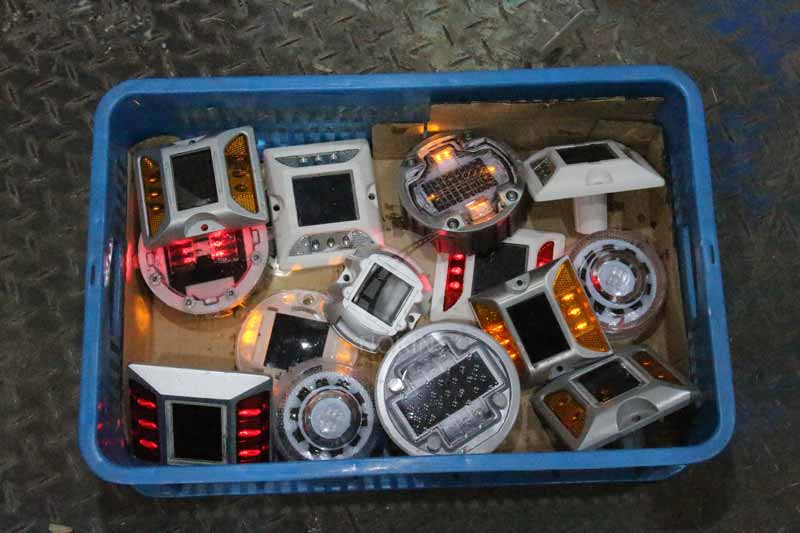 Solar road studs
provide most effective night guidance even under the most adverse weather conditions. Solar road stud lare available in different sizes to delineate both the carriage way at the center and at the edges of roads. Solar road stud are available in aluminum as well as in rigid ABS plastic. The special material composition enables the road stud to bear severe impacts.
The advantages of
solar road stud
: compared with ordinary passive reflective road stud, solar road stud has more obvious and beautiful warning effect at night, and can improve the image of urban road.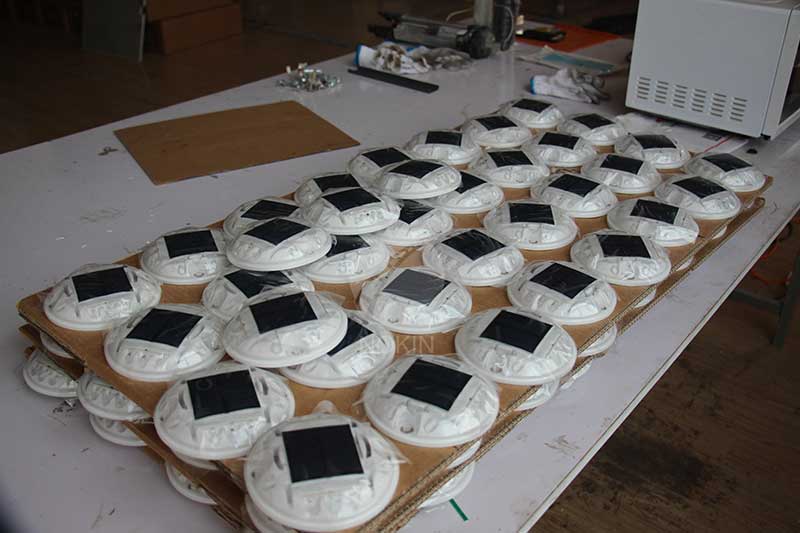 Under standard light intensity,
solar road stud
charging can work 72 hours a day, and the battery can work continuously for more than 100 hours after fully charged. The material of solar road stud is die casting aluminum shell + imported PC material skylight and lampshade, anti UV, anti yellowing.