The scope of application of
NOKIN solar road stud
extends from simple obstacle marking to complex, optical road guidance tasks. Through the solar power supply an enormous autonomy can be achieved. An expensive and complex cabling falls away with the innovation of solar road stud.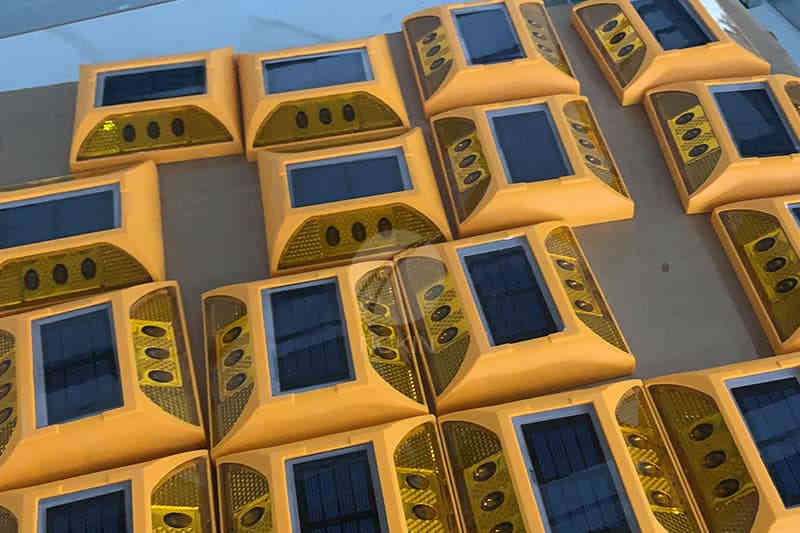 Designed to meet applicable national criterion and national photometric taxiway specifications, the
NOKIN solar road stud
is suitable for permanent primary lighting, temporary lighting during airfield construction or upgrades, emergency backup lighting, or expedited portable lighting for quick deployment during emergency or humanitarian-aid operations. Designed and tested to the toughest industrial and military standards, NOKIN solar road stud ensures a dependable year-round solution.
Before we install
solar road stud
here, the curve road of Southeast Asia in also known as "The Tunnel of Death" is one of the most dangerous roads in the entire country of Southeast Asia. Many drivers frequently get into serious and fatal accidents on this winding, narrow and dark mountainous road. But the solar Road stud save their life.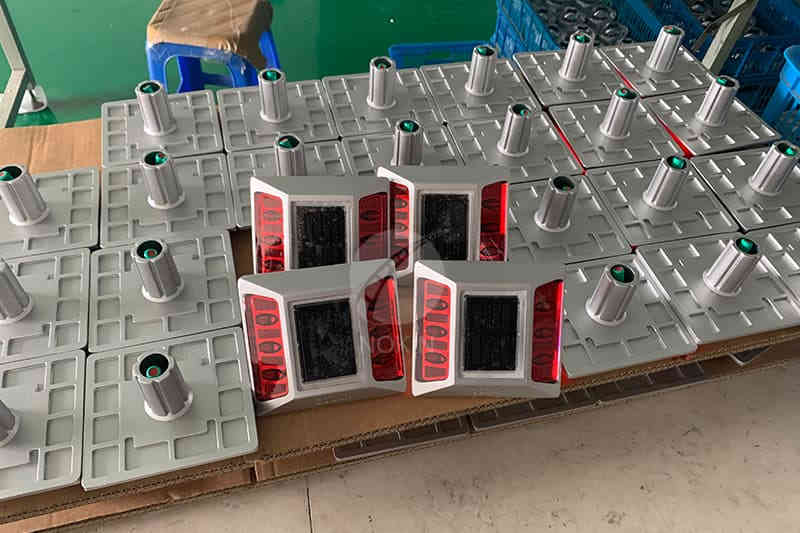 Feedback from the
NOKIN solar road stud
illumination project at the curve road has been extremely positive and successful so far. Many drivers who now approach this dangerous road at night are tremendously satisfied with the distance visibility delivered by the new high-tech solar road stud, which helps to alert and warn the drivers of the oncoming dangers that exist on the road ahead; helping to guide and protect the drivers safely along their way.