Solar road studs
are flashing solar cell powered LED lighting devices used in road construction to delineate road edges and center lines. Embedded in the road surface, solar road studs are an improvement on the traditional road studs in that they may give drivers more than a thirty-second reaction window compared with about 3 seconds for conventional reflective devices.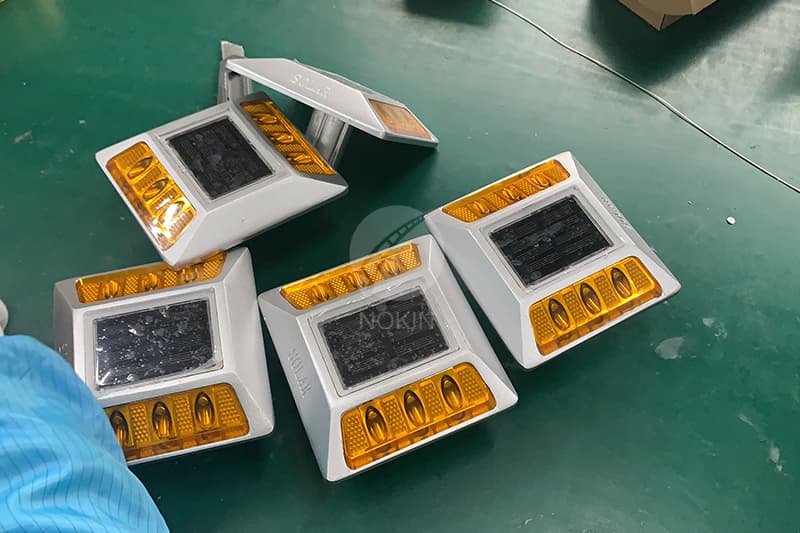 The intense brightness of the LEDs makes
solar road studs
easily visible at distances of 800m under favorable conditions. The solar road studs can work for a long time, and a fully charged solar road studs can work more than 120 hours. It has strong pressure resistance.
NOKIN
solar road stud
has shorter charging time with the newest solar panel (2V/130MA 0.26W), our solar road stud will absorb sunlight more efficiently. The solar road stud takes only 4 hours to charge in full sunlight, which is 30%-50% shorter than similar products. Longer lifespan – The upgraded solar panel lasts 2-3 years longer than conventional ones, durable and reliable.
The NOKIN solar road studs illuminates the dangerous road leading up to the highway and road in Southeast Asia.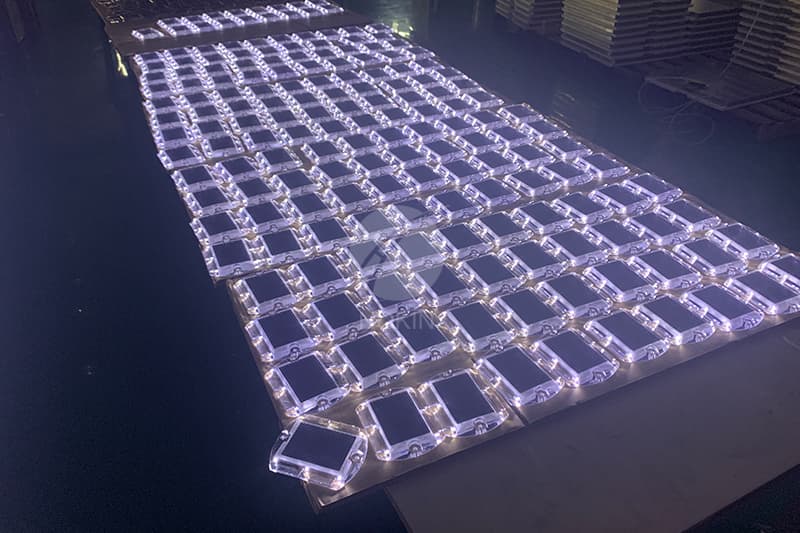 Before we install
solar road stud
here, the curve road of Southeast Asia in also known as "The Tunnel of Death" is one of the most dangerous roads in the entire country of Southeast Asia. Many drivers frequently get into serious and fatal accidents on this winding, narrow and dark mountainous road without solar road stud. But the solar road studs save their life.