NOKIN, a company that specializes in the design, manufacture, supply and installation of the
new high-tech solar road studs
. The solar road stud illuminates the dangerous road leading up to the highway and road in Southeast Asia.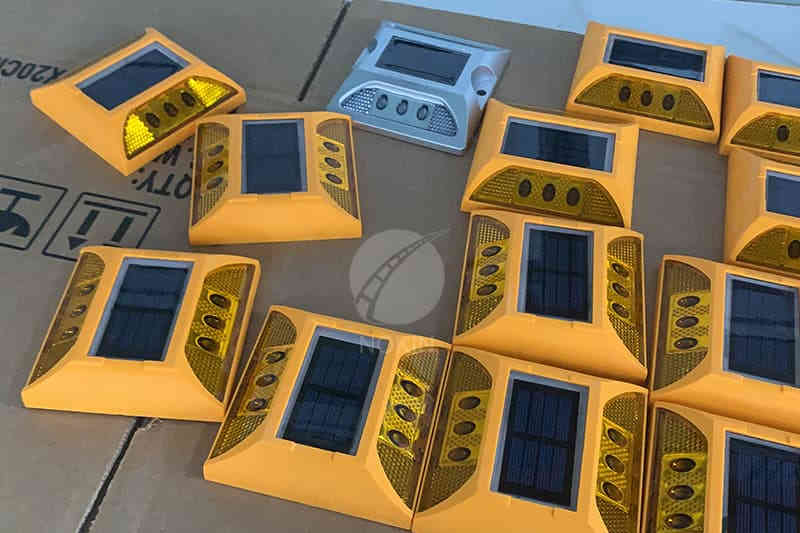 Of course, the most important thing is the quality of the
solar road stud
. NOKIN provides affordable and good quality solar road stud. NOKIN solar road stud have passed various national tests and have many patents and certificates. However, in line with the principle of customer priority, NOKIN are willing to let customers benefit and sell solar road stud at a very affordable price.
There is also the activity of solar road stud sales manufacturers. For example, the solar road stud sellers on Alibaba will always launch some preferential activities. Generally, the solar road stud is sold according to the marking price. The sales price in the warm-up state of the activity is not the original price. The specific transaction price may change due to the user's use of coupons, etc., and the final price on the order settlement page shall prevail.
NOKIN the new
high-tech solar road stud
series was the major model used on this particular project. Each the new high-tech solar Road stud of NOKIN light series was installed in the foundation of the road, creating a flashing and warning effect.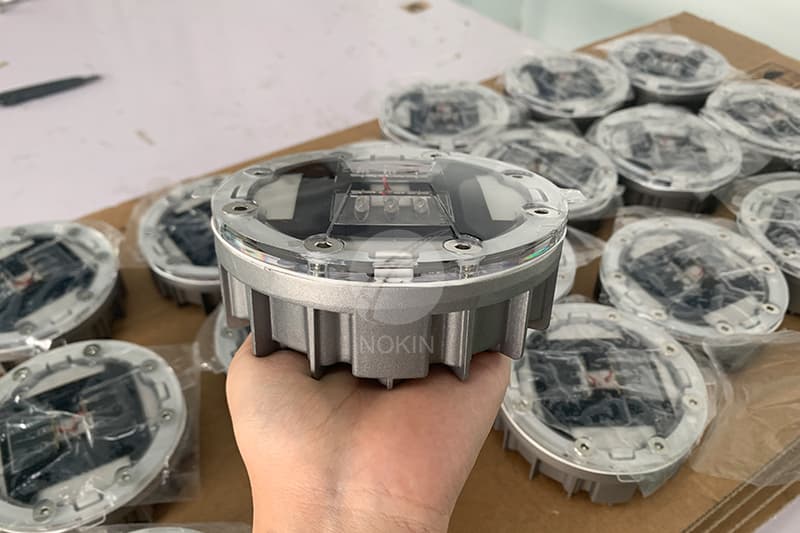 Industry proven to perform reliably in some of the world's harshest environments,
NOKIN solar road studs
and solar power systems provide a durable, dependable and cost-effective energy alternative.